How to Grow a Family Garden
If you love to garden but are short on time to care for your plants, then this article on how to grow a family garden might be exactly what you need. How to use the community of your own family to grow enough food for everyone to enjoy.
Gardening 101 is more than just plant, grow, and harvest; it's also about sharing your love of gardening with others.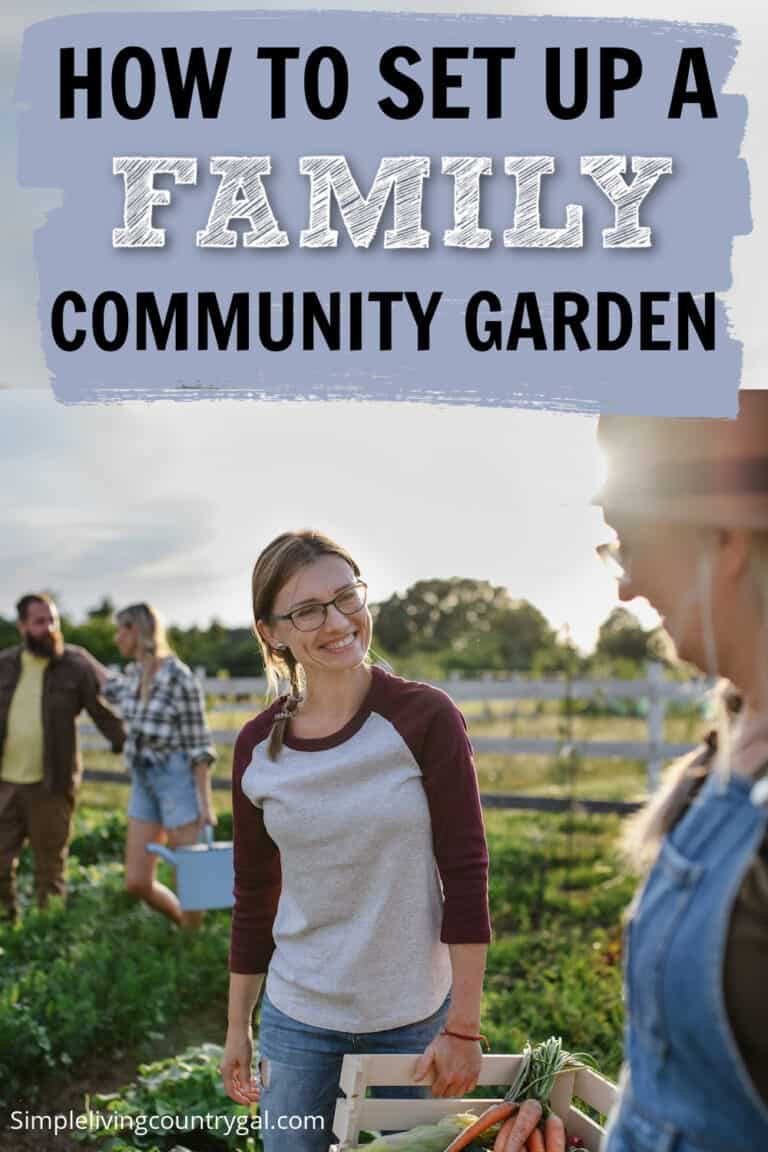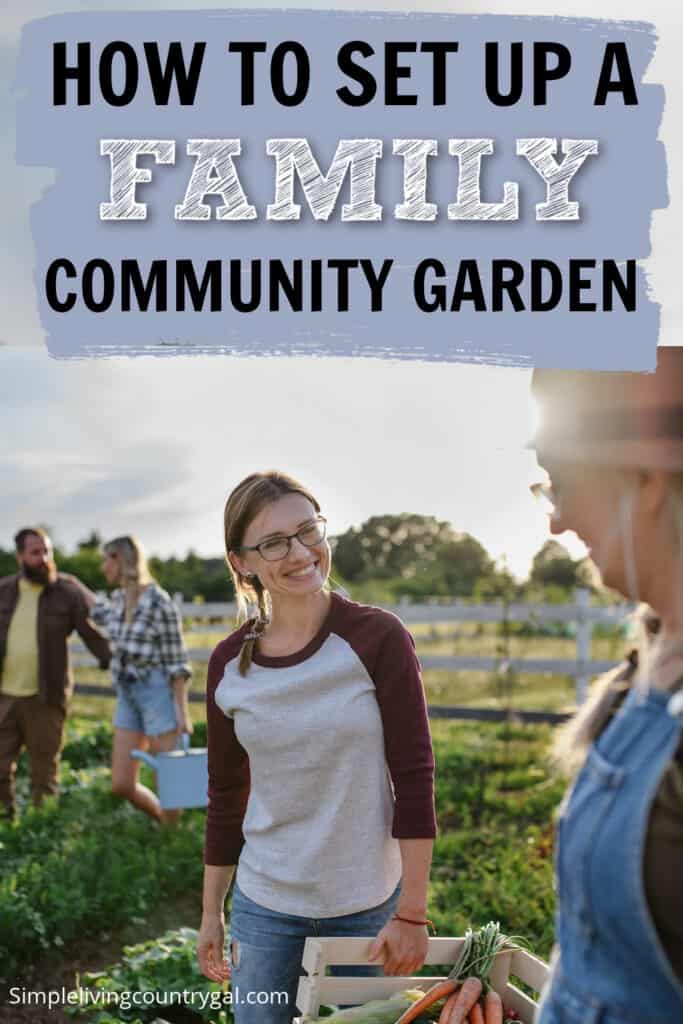 Growing a family garden is an exciting and rewarding way to bring all the members of your family together, from the youngest to the oldest. It allows everyone to experience the joy of planting, tending, and harvesting their own patch and helping others at the same time. With careful planning, you can set up a multi-generational garden where folks who don't have much land can participate with those who do—without causing any arguments over "who got what" or "how it will be shared."
Let's look at how you can plan out a fair system that includes division of labor, harvest-sharing protocol, and preserving methods for storing crops over winter months so everybody gets something throughout the year without anyone feeling left out!
How much garden space to grow enough food for one person?
In order to get an edible harvest from a family garden, you need at least 8–10 square feet of planting area per person. This is enough space for most veggies and some fruits. While every family garden will be different depending on what's planted, some common vegetables that grow well in smaller spaces are tomatoes, peppers, beans, squash, cucumbers, and greens.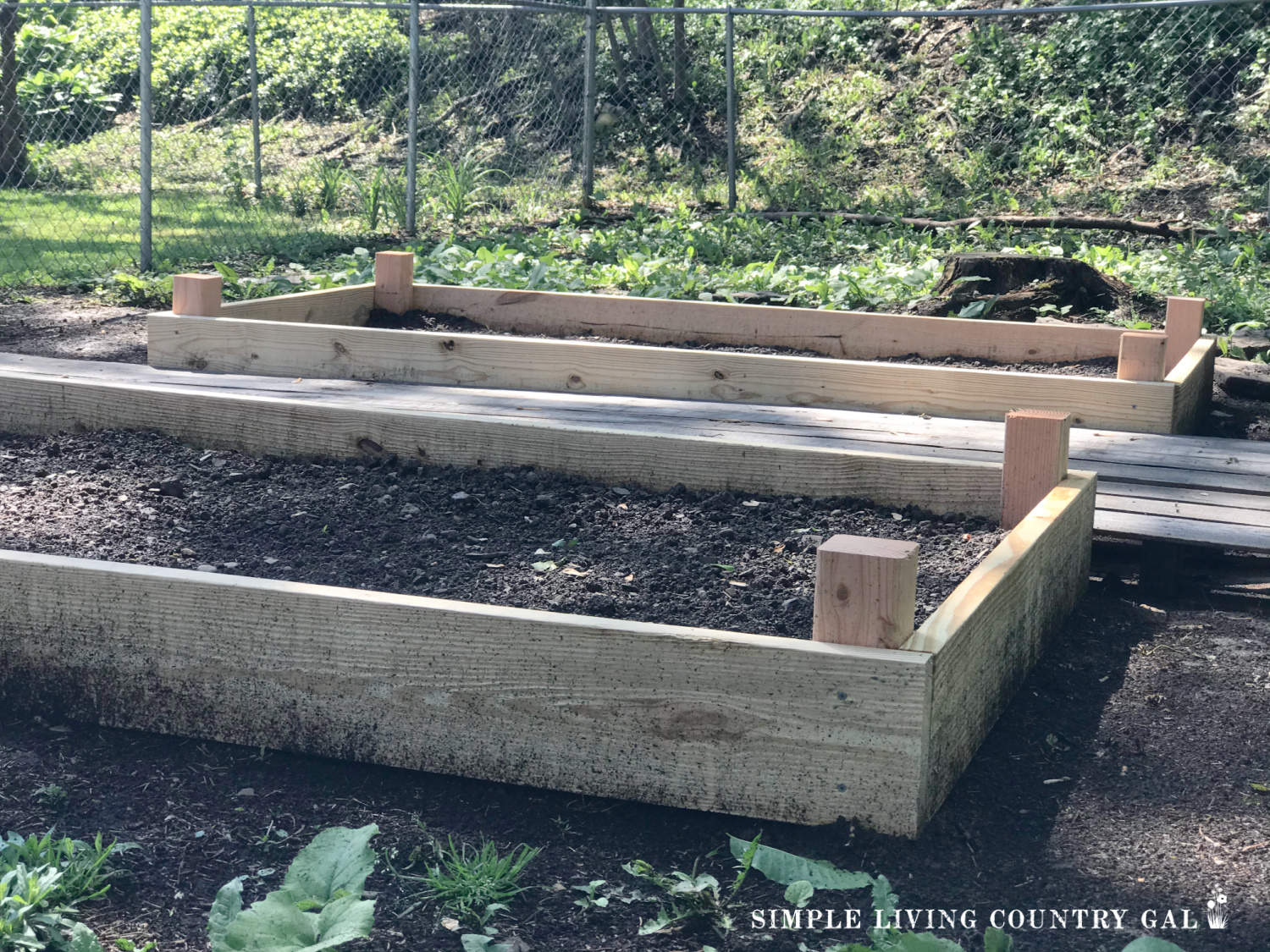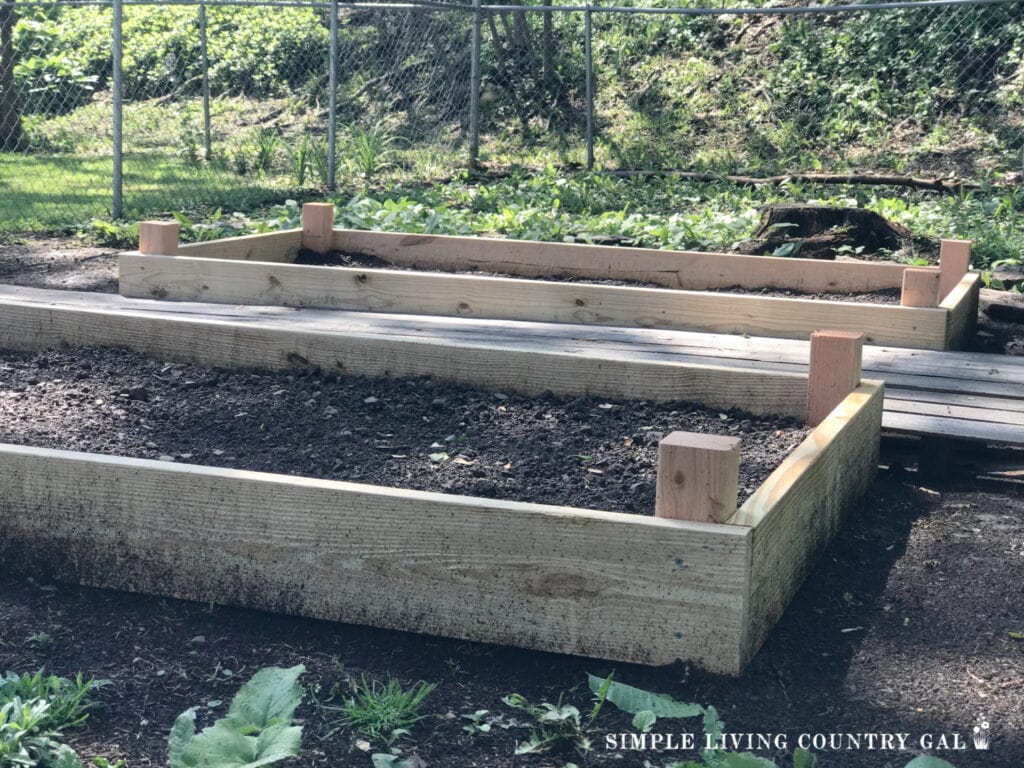 Reasons to Start a Family Community Garden
Starting a family garden provides each member with some key benefits, such as:
Connecting the generations: Kids and adults alike will get to work together on something in their own backyard. This helps foster collaboration among different age groups while teaching them new skills.
Eating healthily: Kids are especially impacted by diets that contain too much processed food. Growing your own fruits and vegetables can help ensure that everyone in the family is eating a healthier diet.
Lowering grocery bills: Even if you're only planting a few crops, growing them yourself can save you money on groceries. Plus, it doesn't take up as much time or space as traditional gardening, so it can be a great way to save on costs.
Choose the Right Location
When it comes to choosing the right spot for a family garden, there are several factors to take into consideration. For example, make sure that the area isn't prone to flooding and is away from trees that can block out the sun needed for plant growth.
Remember, it's important to think about the members that will use your garden to ensure you set up a space that everyone can enjoy working in. If you have older family members be sure you have benches and wide pathways for walkers to get through easily. You can incorporate grow containers and raised platforms making it easier to tend.
Divide the Space Fairly Among Family Members
Once you've chosen the right location for your family garden, it's time to divide it up among your family members. If everyone is assigned a plot, they can each take responsibility for their own area and customize it as they wish. This will also help ensure that everyone gets to experience the joy of growing their own food and gaining a better understanding of the natural world.
Arcadia Garden Products BE01 Fiberclay Garden, Outdoor Bench, Patio Seating for Front Porch Park Outside Furniture Decor, Brushed Teal
Garden Kneeler and Seat with Tool Bag Pouch,Portable Lightweight Garden Bench Thicken EVA Foam Pad Sturdy Steel Pipe Practical Garden Tools(Green)
Garden Carts Yard Dump Wagon Cart Lawn Utility Cart Outdoor Steel Heavy Duty Beach Lawn Yard Landscape
Collapsible Folding Wagon Garden Cart Beach Wagon Grocery Wagon All-Terrain Wheels Garden Grocery Wagon (Black)
Try to get an idea from each family member about what they would like their plot to look like. Do they want a certain type of fruit or vegetable? Or do they prefer mixing up different varieties? This will help ensure that everyone is happy with their own garden area, while also creating a beautiful space for all to enjoy.
How to Share Chores and Maintenance Responsibilities
Once the garden is designed and ready to go, it's important to think about how you'll divide up the chores and maintenance responsibilities. If everyone has their own plot, each family member can be responsible for tending to their area on a regular basis. This will help keep things organized and ensure that crops are properly cared for throughout the season.
Helping older family members or those with physical limitations can be a great way to teach younger children the importance of sharing responsibility. Assigning age-appropriate tasks to kids such as harvesting, watering, and weeding is also a great way for them to learn more about gardening and feel proud of their work.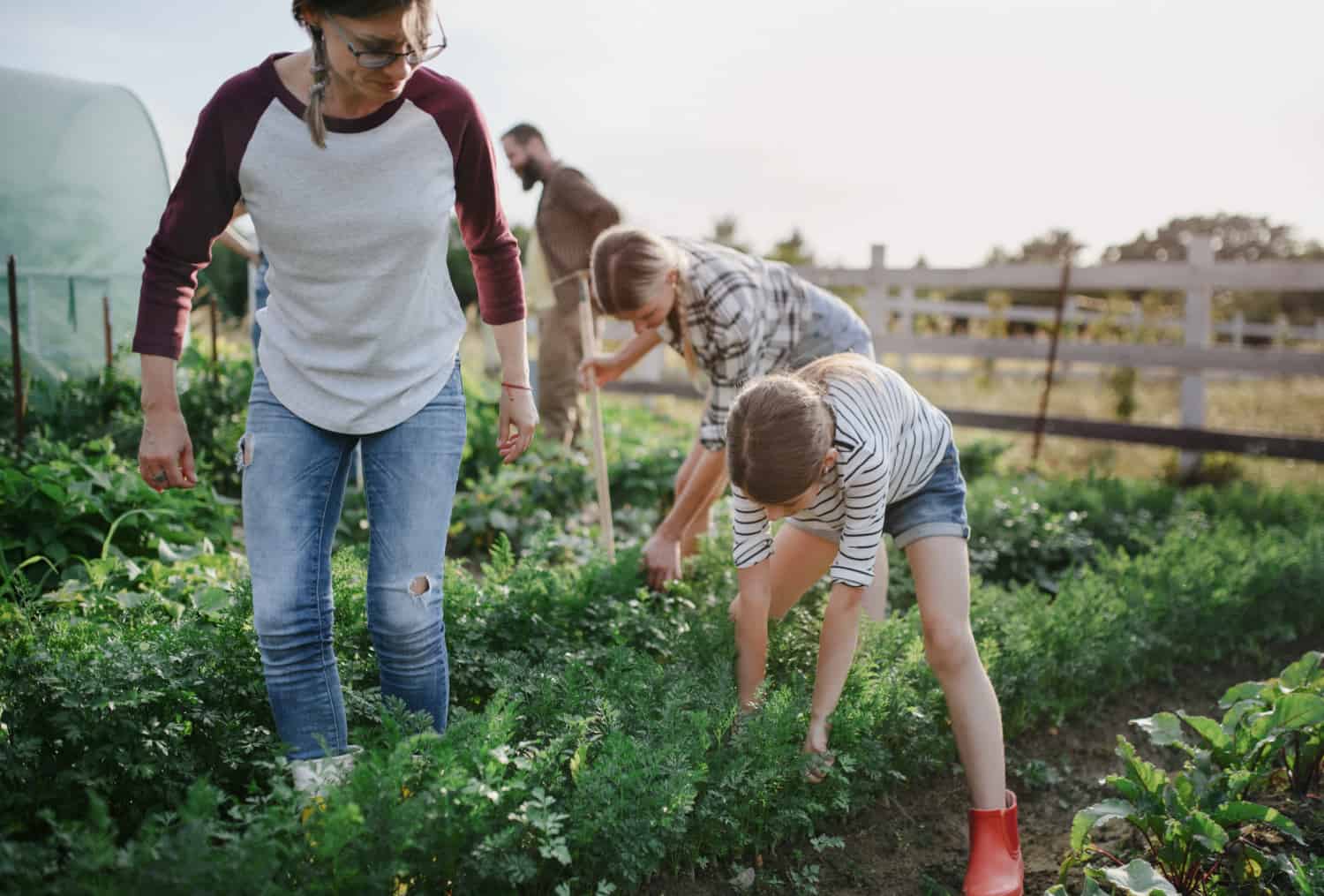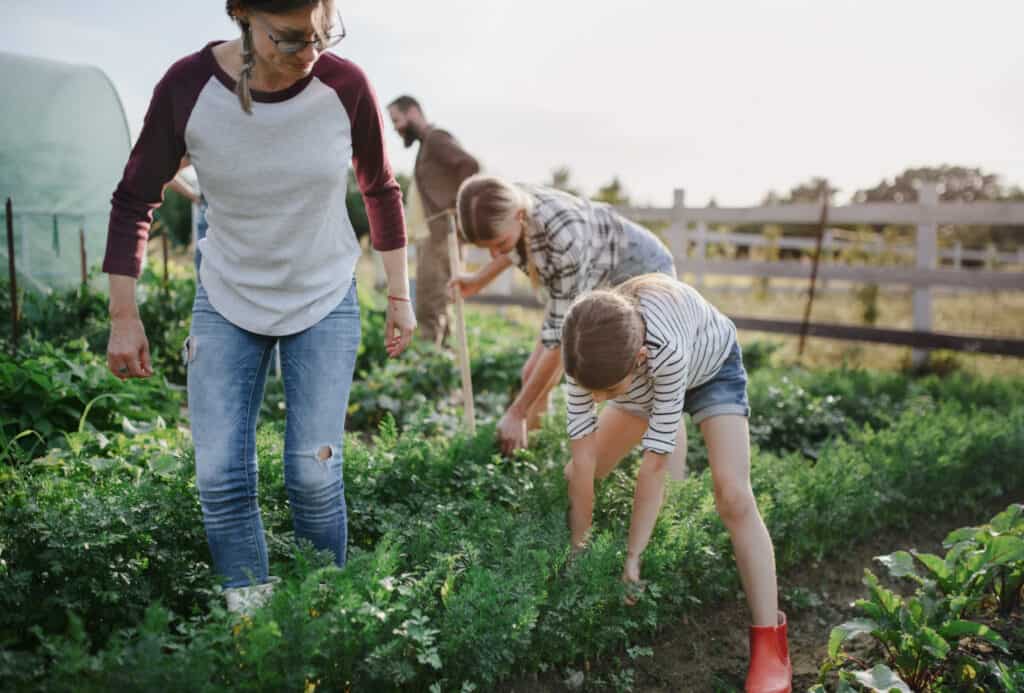 Planting Ideas for Different Levels of Vegetable Gardening Expertise
When it comes to deciding what to plant in the family garden, there are plenty of options for every level of gardening expertise. For those who are new to gardening, consider starting with herbs or easy-to-grow vegetables such as tomatoes, peppers, and lettuce.
For more experienced gardeners, planting a variety of fruits and vegetables is the way to go. Eggplants, squash, melons, and berries all make excellent additions to the family garden. Don't forget to research companion plants such as flowers that attract pollinators or herbs that naturally repel pests. Be sure to check out some of our How to Grow guides that you can find on just about every fruit and veggie for gardening!
How to Grow Resources:
How to Preserve the Harvest as a Group
Once the harvest is ready, it's important to think about what to do with all those delicious fruits and vegetables. Canning, drying, and freezing are all great ways to preserve the harvest as a group. Pickling cucumbers together or making jam with strawberries are fun activities that can be done in small batches.
Preserving the harvest together also provides an opportunity to create lifelong memories. Many families have family recipes handed down through the generations. Learning how to make these dishes together can be a great way to connect with your ancestors and cultivate traditions within your own family.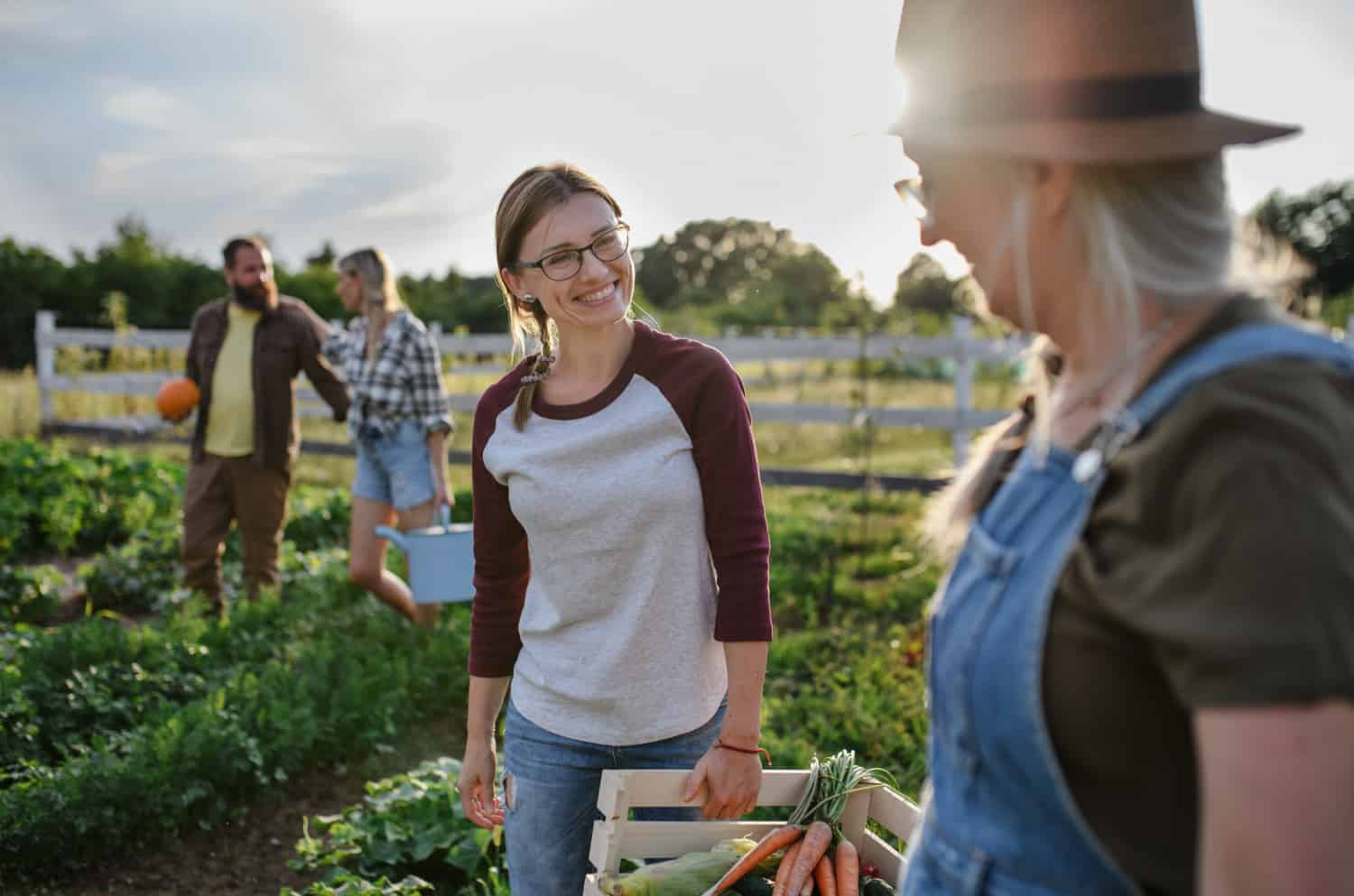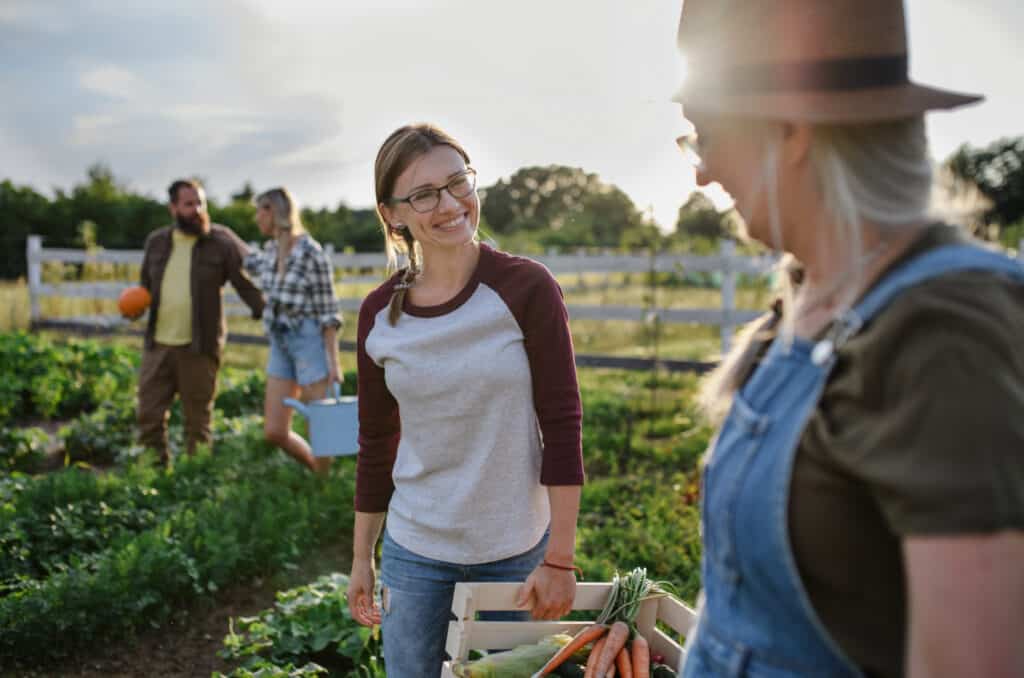 Ideas on How to Use Your Shared Harvest Together
Once you've preserved and stored your harvest, it's time to think about how you'll use the fruits and vegetables in your meals. Cooking together allows families to come up with creative ideas on how to use their harvest in dishes that everyone will enjoy. Soups, stews, salads, and casseroles are all great ways to incorporate the harvest into your daily meals.
If you're looking for an exciting new recipe, why not try a pizza made with garden-fresh ingredients? Start by making the dough together, then let the family decide which toppings they want to add. Cooking as a team is a great way to bond and have fun in the kitchen.
Tips for Successful Family Garden
If you're looking to get started with your own family garden, here are some tips for success:
Keep it simple: Start small and grow from there! A basic vegetable garden can provide enough food for a couple of people. And if you're short on space, don't worry – there are plenty of vegetables that do well in pots and containers.
Plan ahead: Map out your garden in advance and determine what types of plants you want to grow. Research the light requirements for different vegetables so you can make sure they'll get enough sun.
Have fun: Gardening can be a great way for the whole family to spend quality time together. Get creative and let each family member pick out plants that they'd like to grow.
Consider creating raised beds or using mulch to help conserve water and reduce weeds.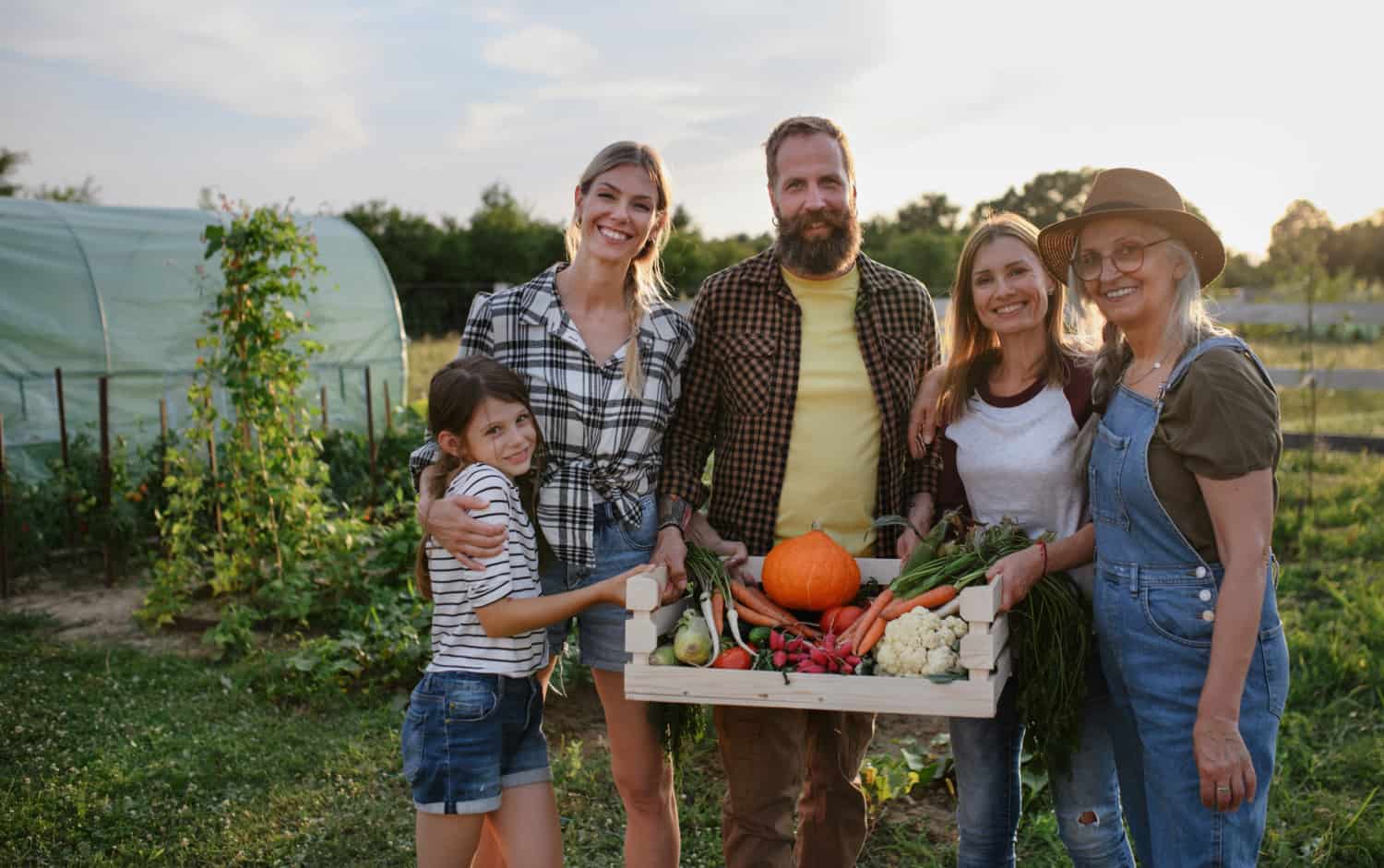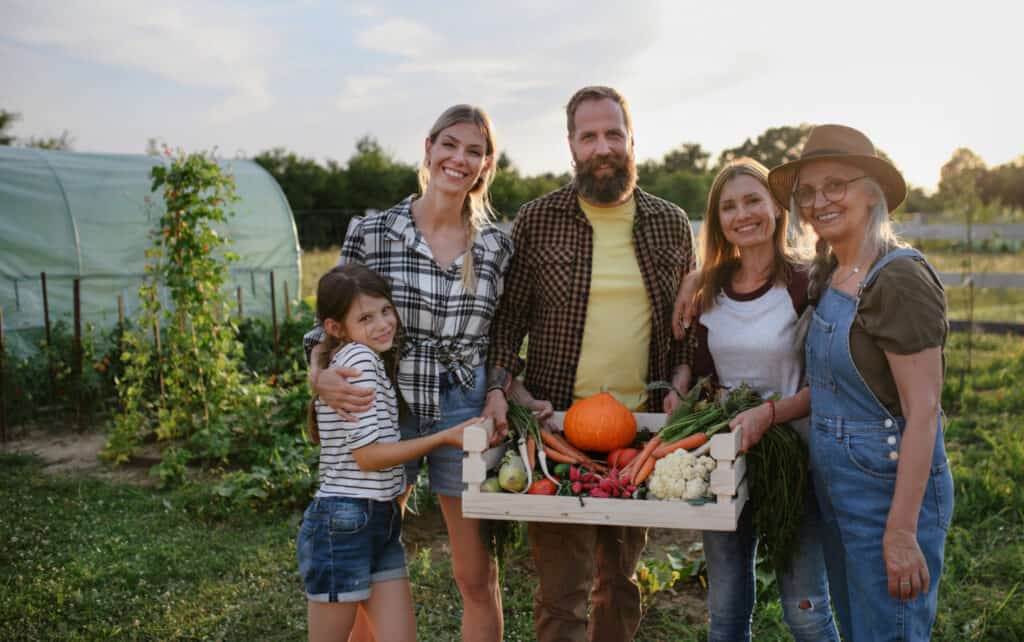 By following these simple tips, you can create a successful garden that will feed and delight your family for years to come!
If you're looking for more information on gardening, there are plenty of great resources available online. Reading up on gardening tips and tricks can help you get the most out of your garden and ensure a successful harvest. There are also some excellent books that provide insight into how to start and maintain a vegetable garden. Whether you're a beginner or an experienced gardener, there's always something new to learn!
More Gardening Resources: