simple living
grow it. raise it. make it.
WELCOME TO THE
simple living country gal
Tracy Lynn is the founder of Simple Living Country Gal and Our Simple Homestead. Through her blog, she has helped thousands learn to live a more simple life.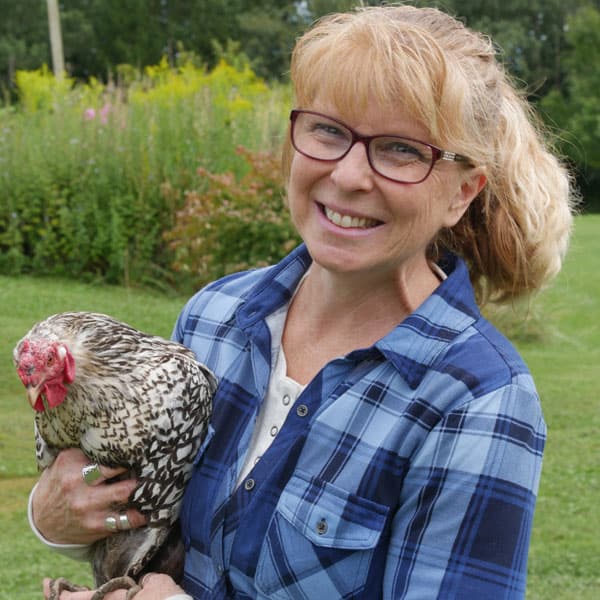 Latest from the blog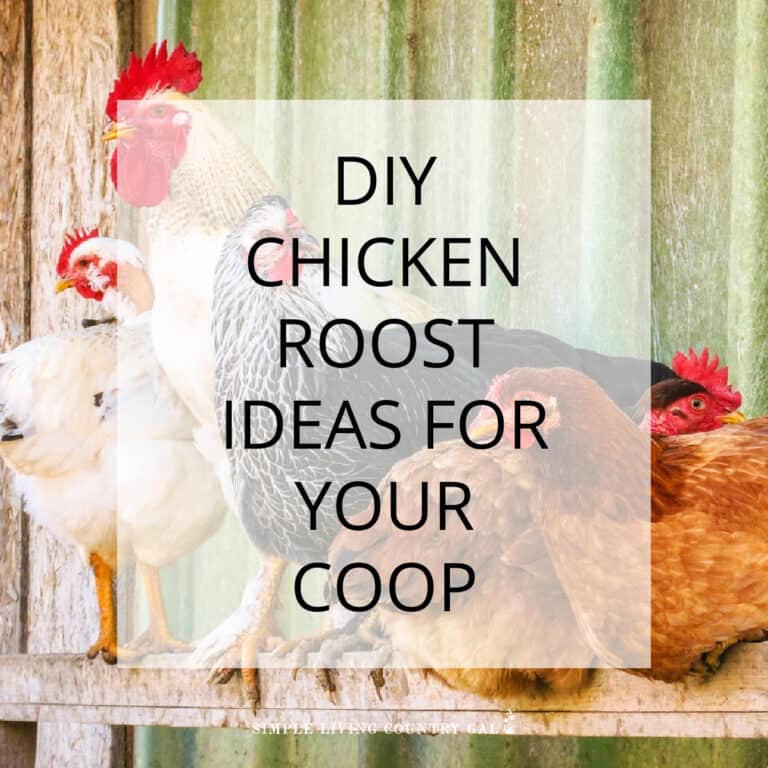 Do you want to make sure your chickens have a safe place to roost at night? This list will help. From custom-made roosts to creative DIY projects, this article will provide plenty of chicken perch ideas to ensure your chickens are comfortable and secure. A safe place to sleep is crucial for raising chickens that…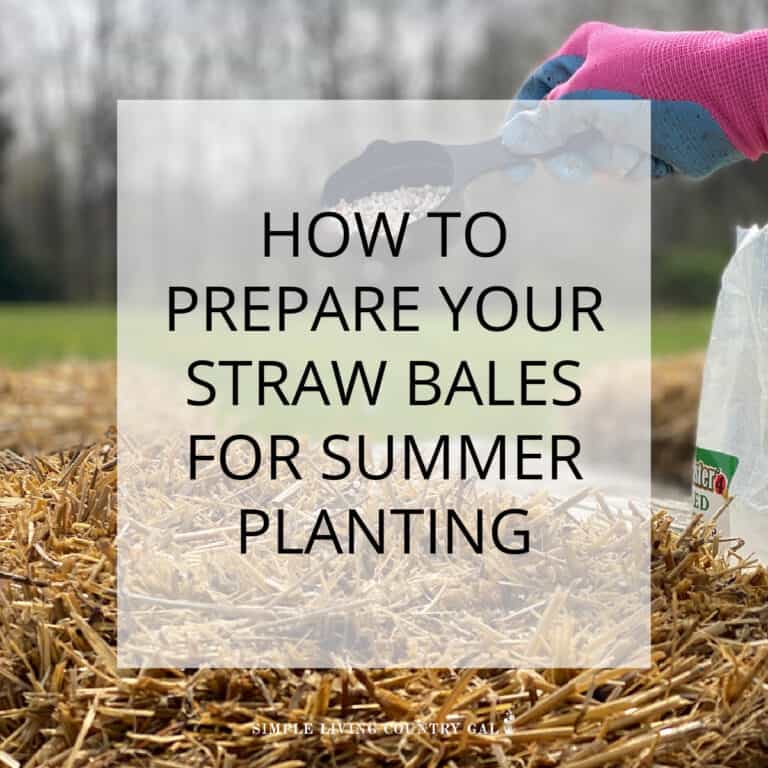 Straw bale gardening is an easy and efficient way to start a garden in your backyard. Using straw bales as the foundation for your plants, you can grow the food you want with an easy setup and minimal upkeep. Before you start, however, you must know how to properly prepare the bales so they are…
Get the
Garden Help you Need!
Growing veggies can be tricky but it doesn't have to be without Quick Grow Guides. One page will show you when to plant, how to space your seeds, growing care, pest prevention, harvest and more! Get all of our bundles and setup your garden binder today!