Work with Tracy Lynn and the SLCG brand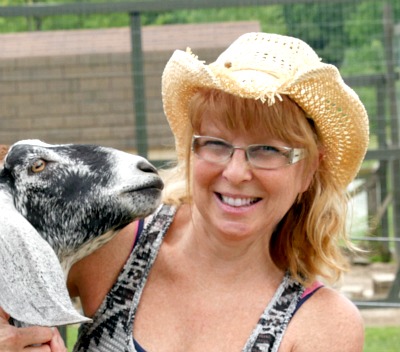 I am Tracy Lynn owner and founder of Simple Living Country Gal.
In 2016 I started my blog and since then I have helped thousands of women learn to live a more simple lifestyle. Recently I have seen a surge in our growth as more and more people are looking to do more at home by using what they already have. Through our motto, "Make it, raise it, or grow it so you don't have to buy it" I have helped people become more confident in their skills. Skills such as growing their own food and then preserving that food to help sustain their family throughout the colder months.
I also help with animal husbandry with my main focus being on chickens and goats. My goal is to encourage women to take on more of a homesteading role in their home no matter where they live by showing what options folks have to grow and raise food for their family no matter how much room is available to them. I encourage women to see things from a different perspective and know they do have room for a garden even if they do not have a backyard.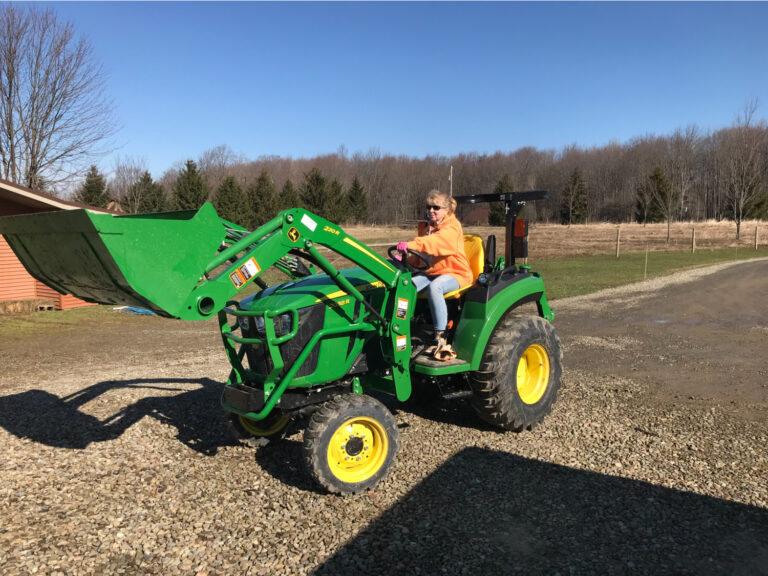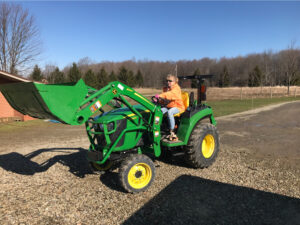 I enjoy introducing my readers to new and unique products and services that will open up even more homesteading doors and options for them to try out.
I currently live in Northwestern Pennsylvania on a 9-acre homestead with my husband.
I am open to opportunities that would allow me to write on homesteading products or services that I feel would be a benefit to my readers. I am also open to doing related product reviews or brand ambassadorships.
DEMOGRAPHICS & SITE STATISTICS
SLCG is a great place to promote your product or business. Our site has over 65,000 monthly page views and 6,000 email subscribers. As the atmosphere changes in our world, more and more women are looking to add a level of homesteading to their lives. This means our numbers are rapidly growing.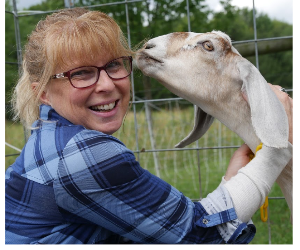 The readers here at SLCG are primarily women ages 35-60. They are interested in all things simple living with a heavy focus on food. They love gardening, raising chickens, goats, and other animals. They also are looking to pare down, simplify and declutter the excess from their homes and their lives.
Our readers realize that in order to live a more simple and healthy life they need to take control of their own homes and kitchens by growing more and buying less. They are passionate about simpler times and love to explore products and services that help them to achieve just that.
SOCIAL MEDIA
Tracy Lynn is active on many forms of social media, including Facebook, Pinterest, and Instagram. She is currently working on her YouTube channel that will be launching in a few weeks.
Facebook: Facebook (2,800+ fans)
Pinterest: Pinterest (25,000 Followers)
Instagram: Instagram (1,300+ Followers)
YouTube: YouTube (371 Subcribers)
OPPORTUNITIES AVAILABLE
Underwritten Post or Series: Sponsor an in-depth post written by Tracy Lynn of your choice of homesteading or simple living topic. Unlike standard sponsored posts or reviews, these high-quality posts generally receive continuing attention on Facebook and Pinterest and are always optimized for great search engine results.
Freelance Writing: Tracy Lynn is available for both one-time and regular freelance writing assignments. She writes on a wide variety of simple living topics. From homesteading and gardening to decluttering and frugal living.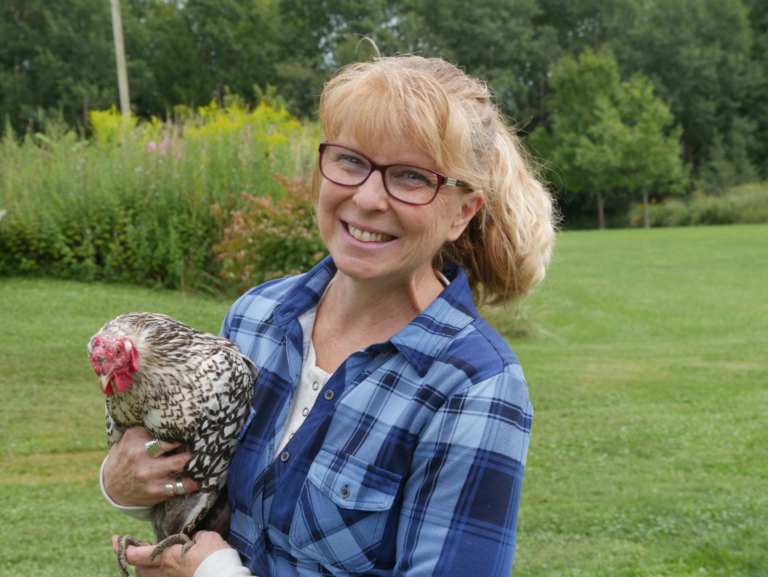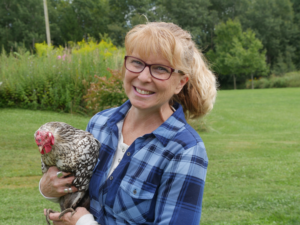 CONTACT INFORMATION
Name: Tracy Lynn
Testimonials:
"Tracy Lynn, I wanted to reach out to you to thank you for writing such an in-depth post on raising goats. My readers enjoyed it and it added value to our homesteading blog. Your attention to detail and knowledge on the topic showed through in your article. Thanks again for providing such great content for our readers."
Tracy
"Tracy's writing is engaging, focused, and easy to read (so important in today's mobile world). She writes content that anyone would be happy to publish!"
Carly
"I was lucky enough to have Tracy guest post on my blog a few months ago. Her steps for my readers were so helpful and engaging that the post drives consistent traffic and gets regular social shares. I absolutely love her writing and am honored to host one of her pieces on my site!"
Jamie


Email us at: [email protected] for our Media kit and pricing kit.
This blog is solely written and edited by Tracy Lynn and all opinions expressed on this blog are her own. She gives full disclosure on all forms of paid advertising and giveaways.