With more and more people digging in the dirt and starting gardens, finding the perfect gift that they will love is may not be as easy as you think. With so many gardening tools and gadgets knowing what they will need and love is the secret to a perfect gift. These gifts ideas for vegetable gardeners are sure to win you loads of smiles and maybe even a few cheers this holiday season.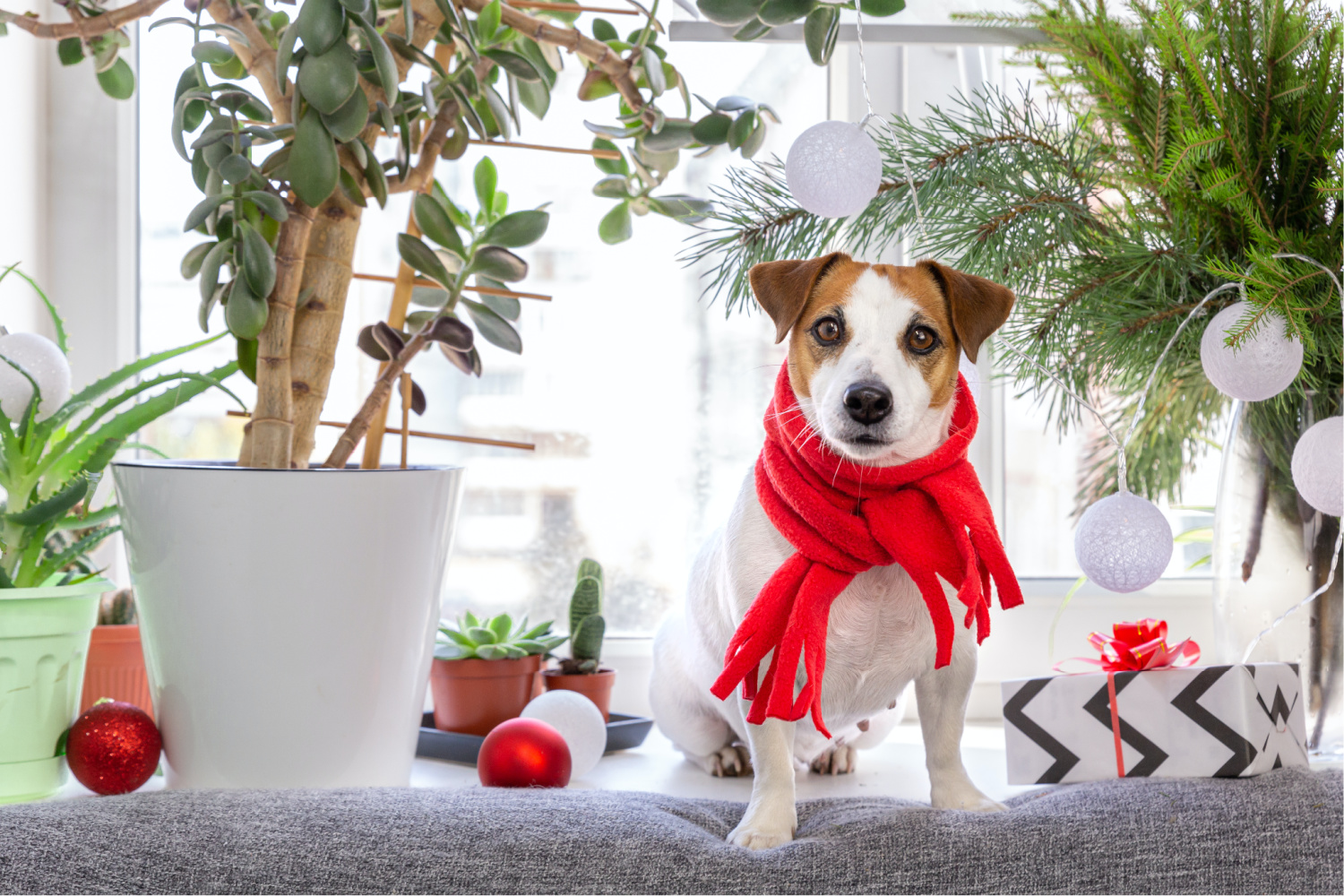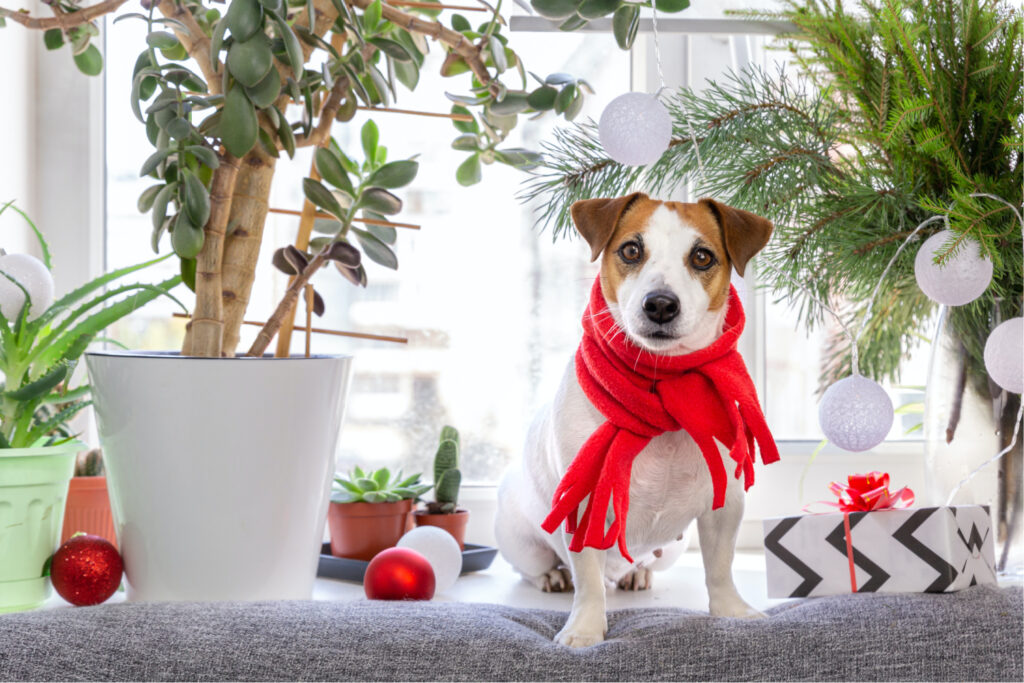 Gift Ideas for the Vegetable Gardner
Vegetable Gardening Attire Gift Ideas
Gardening Gloves
Gardening gloves may seem like a small gift, but actually, this is one that is hard to get right. I have tried so many gardening gloves over the years and some are better than others.
A lightweight glove is best because it can be used for weeding. Here are a few great options some of which I own myself.
Gardening Boots
Some people prefer crocks for gardening but I have found that boots tend to work better. More often than not, when you homestead one chore quickly leads to another and those boots really do come in handy if you are walking from your garden to the compost pile then to the chicken coop and back again. I also prefer boots because where we live is a high deer tick area and boots allow me to tuck my pants inside to keep more of those ticks out.
Gardening Hat
Sun is good but too much sun isn't especially if you tend to burn as I do. Get yourself a good hat with a nice brim to keep the sun out or, you can opt for a visor instead if a hat is not your style.
Vegetable Gardening Tool Ideas
Starter Gardening Kit
If you or your gift recipient is new to gardening then a hand tool kit is the very best way to go. Remember you don't have to go crazy, just a sturdy bag (great to keep things together) and a few hand tools that work well in a garden. This can include a rake, hoe, spade, weed digger, and sheers.
Gardening Pad
I use my pad almost constantly when I out in the garden. Not only does it save my knees but it keeps my jeans from getting ruined as well.
Hose Nozzle
Hose nozzles are one of those things that simply do not last. And that is why this might be one of those gift ideas that every gardener will love whether they need one (just yet) or not. There are many different types of nozzles as well, so if you feel generous you can get two!
Vegetable Gardening Fun
Garden Stones
I love have beauty in my garden and these stones do that to a T. You can really make them special by creating a few stones with your kids or grandkids. Sprinkle a little personality throughout the rows and make your garden all your own.
Garden Chimes
Garden chimes are more of a visual beauty but they can also help to keep away a few unwanted visitors.
Gardening Sheds and Benches
Gardening Benches
If you have the room you can add a bench to your garden. These benches work as double duty, don't you just love that?! A bench with storage that will hold your tools, extra soil, and more. Keep what you need close by to keep projects easier to do.
A different type of bench is a working garden bench. These benches will give you a place to fill pots, transplant, and split up larger bunches. Oh yes, and a great place to store all your tools and supplies!
Do things a bit different this year and chose gifts that are useful and fun too. If you or someone you know is a new gardener this list is perfect and full of great ideas too.
Gifts are fun but what about stocking up your homesteading library? There is nothing I love more than books and this is a great place to start if you are looking to live a more simple life.