If you are looking for an easier way to start a backyard garden, this this article on no dig gardening is just what you need. A guide on this unique approach to gardening and composting all rolled into one.
Gardening 101 is all about techniques that you can incorporate into your growing routine. Tips for effortless homesteading that includes gardening.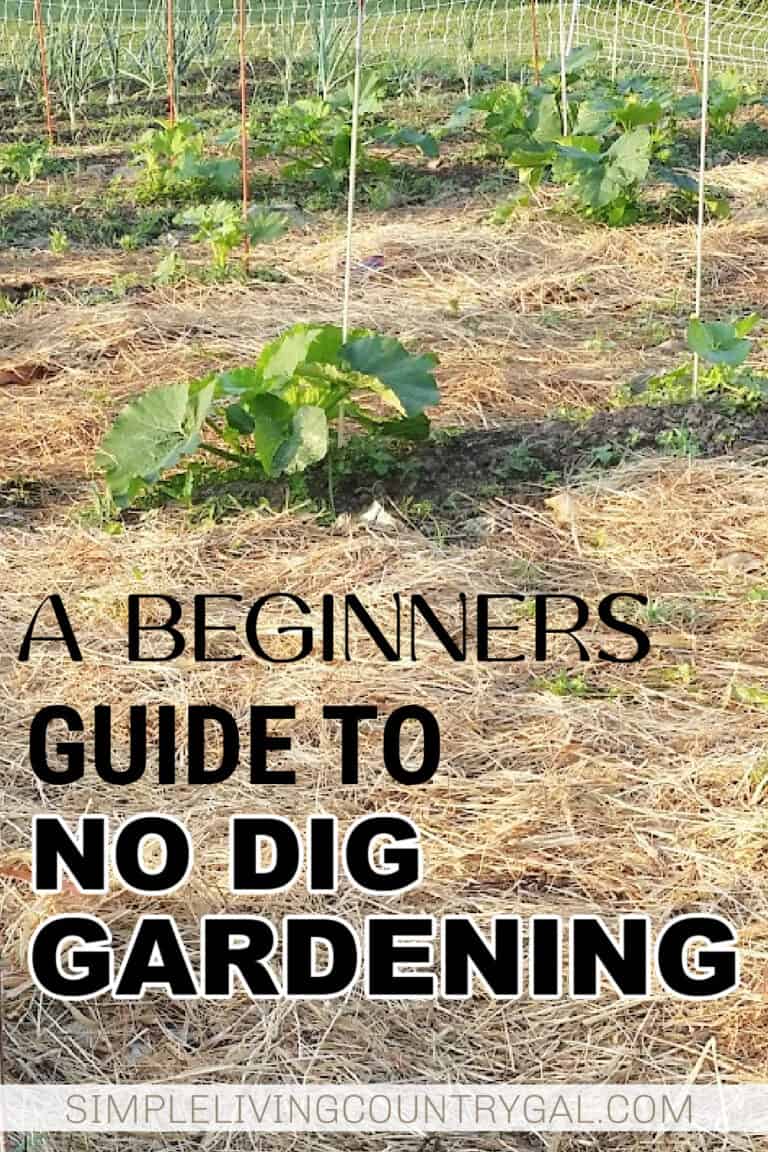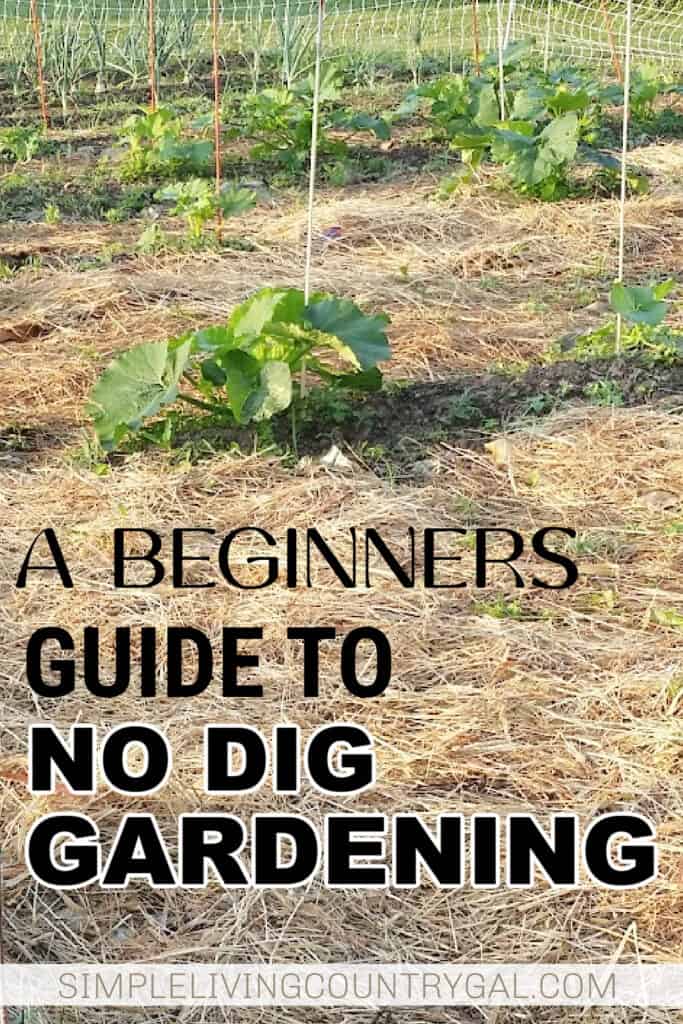 Gardening can be a rewarding and relaxing hobby, but it can also be a lot of hard work. Traditional gardening methods involve tilling the soil, removing weeds, and constantly adding compost to keep plants healthy. However, there is another method that is gaining popularity among gardeners – no dig gardening. This approach eliminates the need for tilling and digging in order to create a productive and healthy garden. We love finding easier ways to garden and this checks all the boxes!
What is no dig gardening?
No dig gardening, also known as lasagna gardening, is a way to grow plants without digging or tilling the soil. Instead, you add layers of compost and organic matter on top of the ground allowing it to decompose over time, creating a nutrient-rich environment for plants to grow. This method is based on the concept of permaculture – working with nature instead of against it. By not disturbing the soil, you preserve its structure and beneficial organisms that help support plant growth.
Benefits of no dig gardening
Let's start out with a few of the pros of this style of gardening.
Saves time and effort: No dig gardening requires less prep work, so you can plant seedlings or seeds in the top layer as soon as you set it up.
Easier physically: If you have back or knee issues this style of gardening is a good fit for you because it eliminates the removal of any sod.
Improves soil health: By layering organic matter on top of the ground, you are essentially creating a compost pile that will naturally break down over time. This improves the structure and fertility of the soil, although slowly, allowing plants to grow stronger and healthier.
Reduces weed growth: By not disturbing the soil, you prevent dormant weed seeds from being brought to the surface where they can germinate and grow. This means less time spent weeding and more time enjoying your garden.
Conserves water: The layers of organic matter act as a natural mulch, helping to retain moisture in the soil. This means you won't have to water your garden as often, saving both time and resources.
Sustainable gardening: No dig gardening follows the principles of permaculture, promoting a more sustainable approach to growing food and supporting biodiversity.
How to start a no dig garden
The secret to no dig, or lasagna gardening is in the layers, let's break it down so you can better understand the process.
Choose a location: Look for an area with good sunlight and access to water. It can be a small patch of land or even containers on a balcony or patio. Be sure to take into consideration the wildlife in the area. You would not want to setup a garden near to where you routinely see rabbits, for example.
Prepare the ground: Remove any large debris like branches or rocks.
Don't worry about any existing lawn, the beauty of no dig gardening is you can cover it with newspaper or cardboard which will kill any grass.
Gather materials: Collect a variety of organic materials such as leaves, straw, grass clippings, compost, and manure. You can also use shredded paper or cardboard as a carbon-rich layer.
Layer the materials: Start with a thick layer of newspapers or cardboard to suppress any weeds. Add a layer of nitrogen-rich green materials like grass clippings or kitchen scraps, followed by a layer of carbon-rich materials like leaves or shredded paper. Repeat these layers until you have a depth of at least 12 inches.
Add compost: Once your layers are complete, top it off with a layer of finished compost. This will provide essential nutrients for your plants to grow.
Plant and mulch: You can now plant directly into the no dig garden by creating holes in the layers and placing your seeds or seedlings. To help retain moisture, add a layer of mulch on top.
Maintain: As the organic materials break down, they will continue to provide nutrients for your plants. You can also periodically add more compost or mulch as needed.
Harvest and enjoy: With no dig gardening, you can look forward to a bountiful harvest of fresh, organic produce. Remember to rotate your crops each season to maintain healthy soil.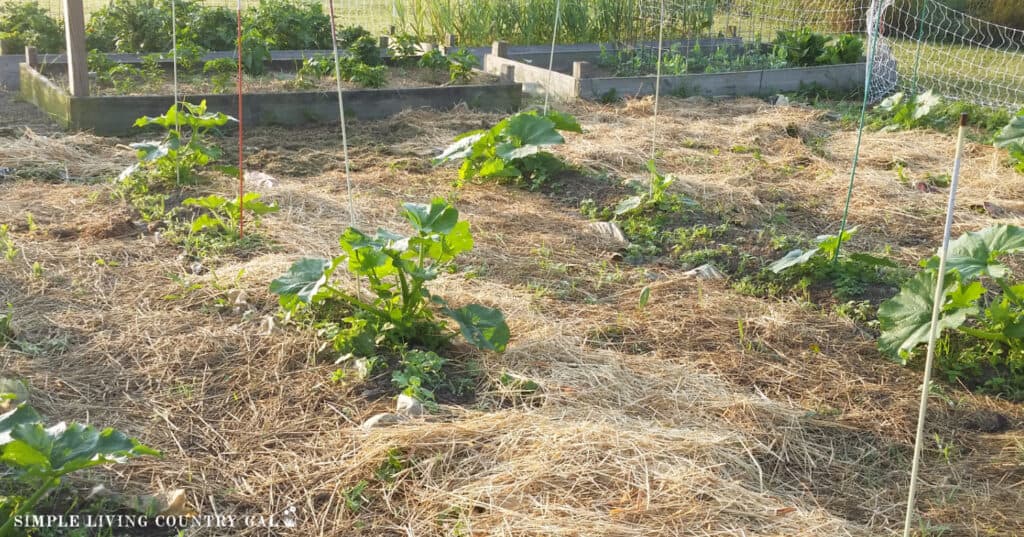 Con's of No Dig Gardening
No dig gardening does have its drawbacks and may not be suitable for every situation. Some of the potential cons include:
Compacted soil – This method of gardening may be less effective in areas where the soil is compacted down.
Low-quality soil – No dig gardening will take longer to amend any soil issues below the layers. If your soil is of poor quality, it may be better to incorporate traditional gardening methods first.
Space limitations – No dig gardening requires quite a bit of compost and organic materials to set up; if you are short on these ingredients, you will need to start smaller.
Initial setup time – It can take a bit of time to set up a no dig garden, especially if you are starting with an existing lawn or garden bed.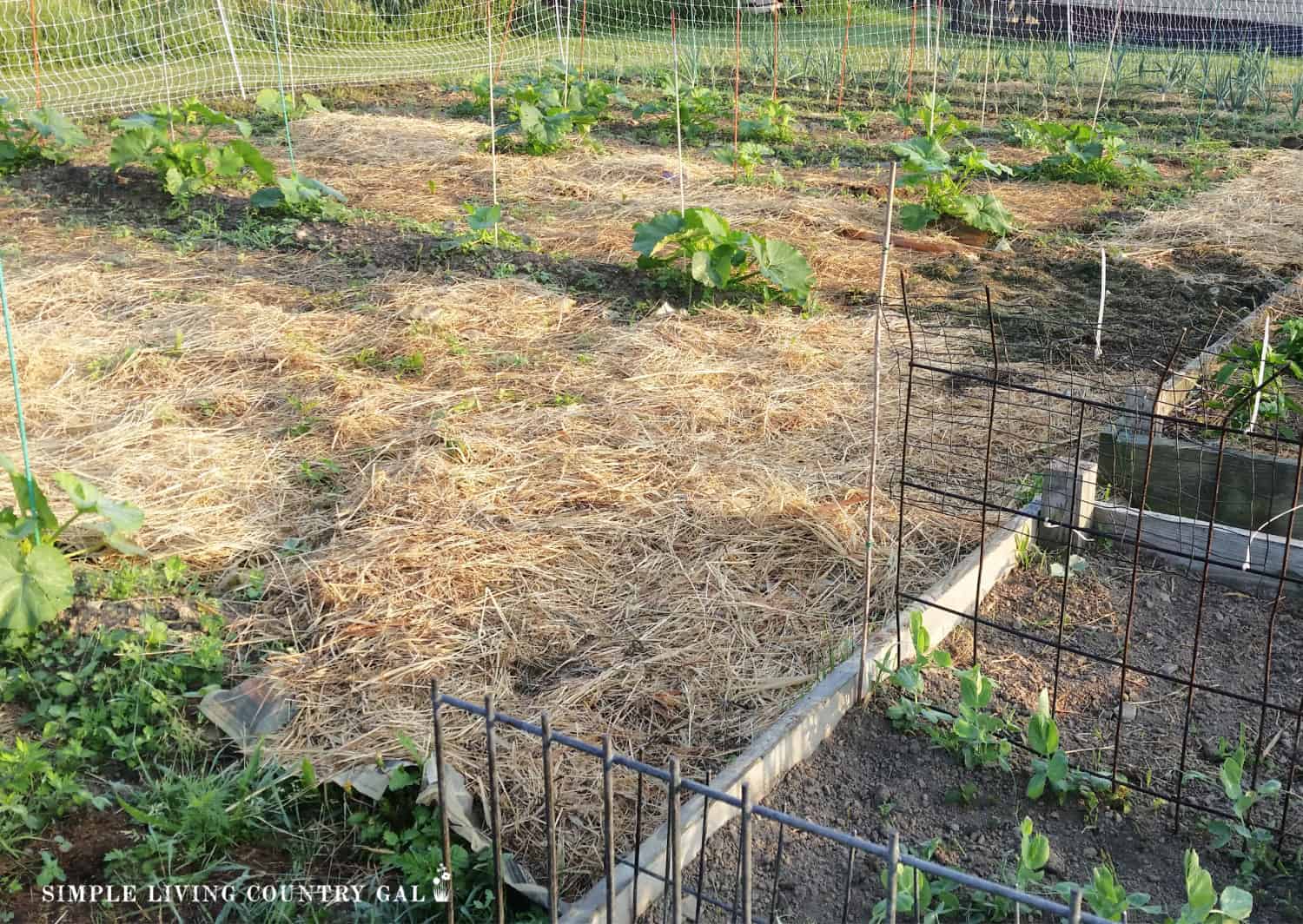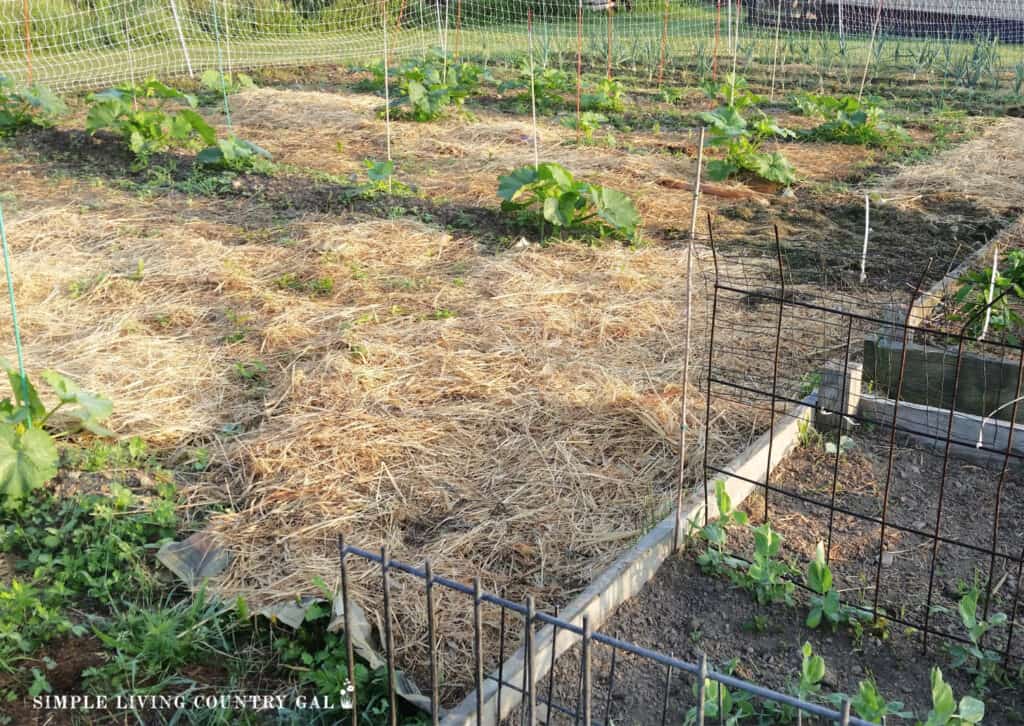 Tips for No Dig Gardening
Start out small – If you are new to no dig gardening, it's best to start with a small area first. This will help you get familiar with the process and see if it is suitable for your situation.
Use quality materials – It's important to use high-quality compost and organic materials for your no dig garden. This will ensure that your plants have all the necessary nutrients they need to thrive.
Layer your materials correctly – To achieve optimal results, it's important to layer your materials in the correct order. Start with a layer of cardboard or newspaper to suppress weeds, followed by a thick layer of compost and other organic materials.
Rotate your crops – Just like traditional gardening, it's important to rotate your crops each season to maintain healthy soil and prevent pest and disease build-up.
Monitor moisture levels – No dig gardening relies on the decomposition of organic materials, which requires a certain level of moisture. Be sure to regularly check the moisture levels in your garden bed and water accordingly.
Keep an eye out for pests and diseases – While no dig gardening can help reduce the risk of pests and diseases, it's still important to keep an eye out for any potential issues. Be sure to remove any diseased plants immediately and take preventative measures, such as companion planting, to deter pests.
Easier Gardening Tools:
Gardening Hand Tool Set 3 Pack – MDSXO Heavy Duty Gardening Kit with Non-Slip Soft Ergonomic Handle, Great Garden Gift for Women Men[Stainless Steel]
BESTHLS Garden Kneeler and Seat – Heavy Duty Folding Stool for Gardening, Protects Knees and Back, Supports up to 330 lbs – Great Gift for Gardeners
NoCry Extra Thick Professional Garden Kneeling Pad — Heavy Duty Anti-Slip Coating, Ultra Soft High Density Foam Cushion, Water & Dirt Resistant, Shock Absorbent Garden Kneeler
Weed Puller Tool Garden Weed Pulling Tool, Portable Garden Weeder Tool Uprooting Weeding Tool, 4 Teeth Manganese Steel Forged Hand Weeder for Vegetable Gardening Backyard Farm Planting & Weeding
HIRALIY 118FT Garden Watering System, Drip Irrigation Kits for Plants, New Quick-Connect Fittings, Blank Distribution Tubing, Saving Water Automatic Irrigation Equipment for Patio Lawn
No dig gardening is a great option to consider when looking to start a garden in your own backyard. While it may have limitations and require some initial investment of time and materials, the long-term benefits make it a worthwhile method for any gardener especially those with back issues or who are limited on their gardening tools. Whether you are looking to improve soil health, reduce labor, or simply enjoy the satisfaction of growing your own produce, no dig gardening is a viable option to consider.
More No Dig Gardening Resources: