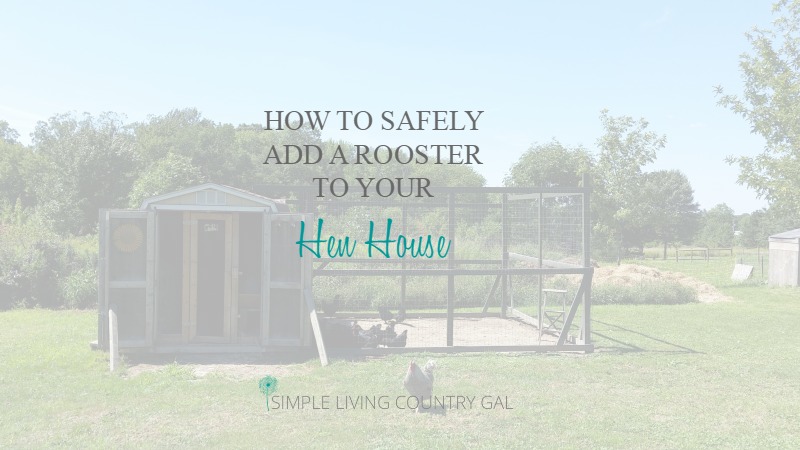 So many people see them as an aggressive unnecessary part of the chicken coop.  I, on the other hand, see roosters as a warning system of danger to my flock.  Roosters are very protective of their hens.  They call them into the coop at night, they run towards any hens that cry for help and stand guard over their gals as they scratch in the yard.[spacer height="20px"]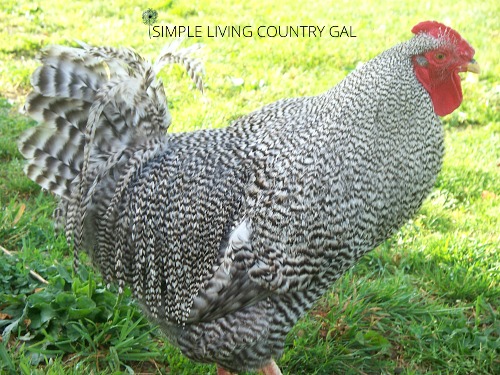 [spacer height="20px"]When I got my new chicks back in February I did not get any roosters.  Luckily I have my Bubba.  He's my 4-year-old rooster that stands guard over my hens and hates my 18-year-old.  There is nothing quite amusing as watching a teenaged boy scream like a girl as a hate-crazed rooster chases him around the yard.  hee hee![spacer height="20px"]
[spacer height="20px"]
When my chicks were ready to move to the main hen house I had to figure out a way to integrate Bubba without getting him henpecked to death.  If you are new to chickens hens can be pretty brutal.  If there is a new addition, a sick hen or even weak hen they can and will be pecked by the others.  So it is very important to find a way to integrate a new hen, rooster, or a hen that was separated because of injury or sickness.[spacer height="20px"]
Cue Handy Man Hubby with his mad MacGyver skills![spacer height="20px"]
He built a room inside the hen house that was protected from the hens.  (He is pretty amazing with some of his creations, actually!) It has a slanted solid roof (to keep the hens off) and chicken wire walls.[spacer height="20px"]
I just love my "Rooster Room" and I find I am using it all the time.   Just the other night one of my hens did not come in at dinner time after free ranging all afternoon.  I just left the room open and by nightfall, she was in there safe and sound.  I was able to pick her up and gently put her back into the main coop.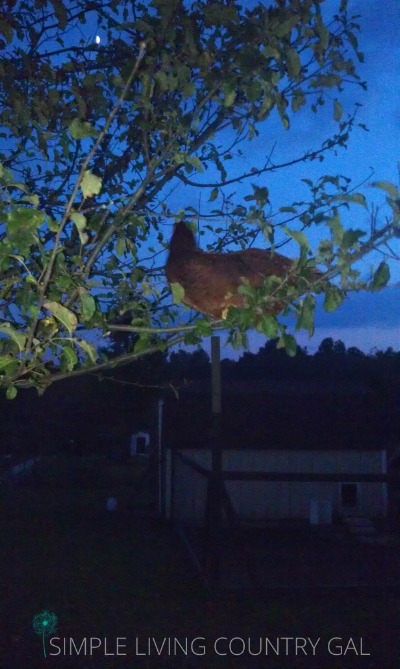 [spacer height="20px"]Now, it's your turn kids!  What ingenious inventions have you come up with for your peeps?  Leave a comment below, I can't wait to hear![spacer height="20px"]
Looking for more?  You can find all my Raising Chicken posts here![spacer height="20px"]
Get your FREE Mini Home Planner Pack!
This mini planner is just what you need to get a little bit of control over your schedule. You got this friend!

[spacer height="20px"]Poor roosters, they get a bad rap.