A Morning Routine Checklist – How To Create The Best Morning Routine
A morning routine checklist is your ticket to having a perfect morning every day.
Most people think that waking up in the morning is just something you do. You hear the alarm, hit snooze about a dozen times, slowly drag your feet out of bed hoping desperately that the rest of your body will follow.
You make your way into the kitchen blindly searching for your coffee and wait for things to, well…just happen. Before you know it, you have chugged down 3 cups of coffee still sitting in the same spot you started in.
You have accomplished nothing, you have no idea what to do next, and you are already running late for what you know is going to be another hectic day.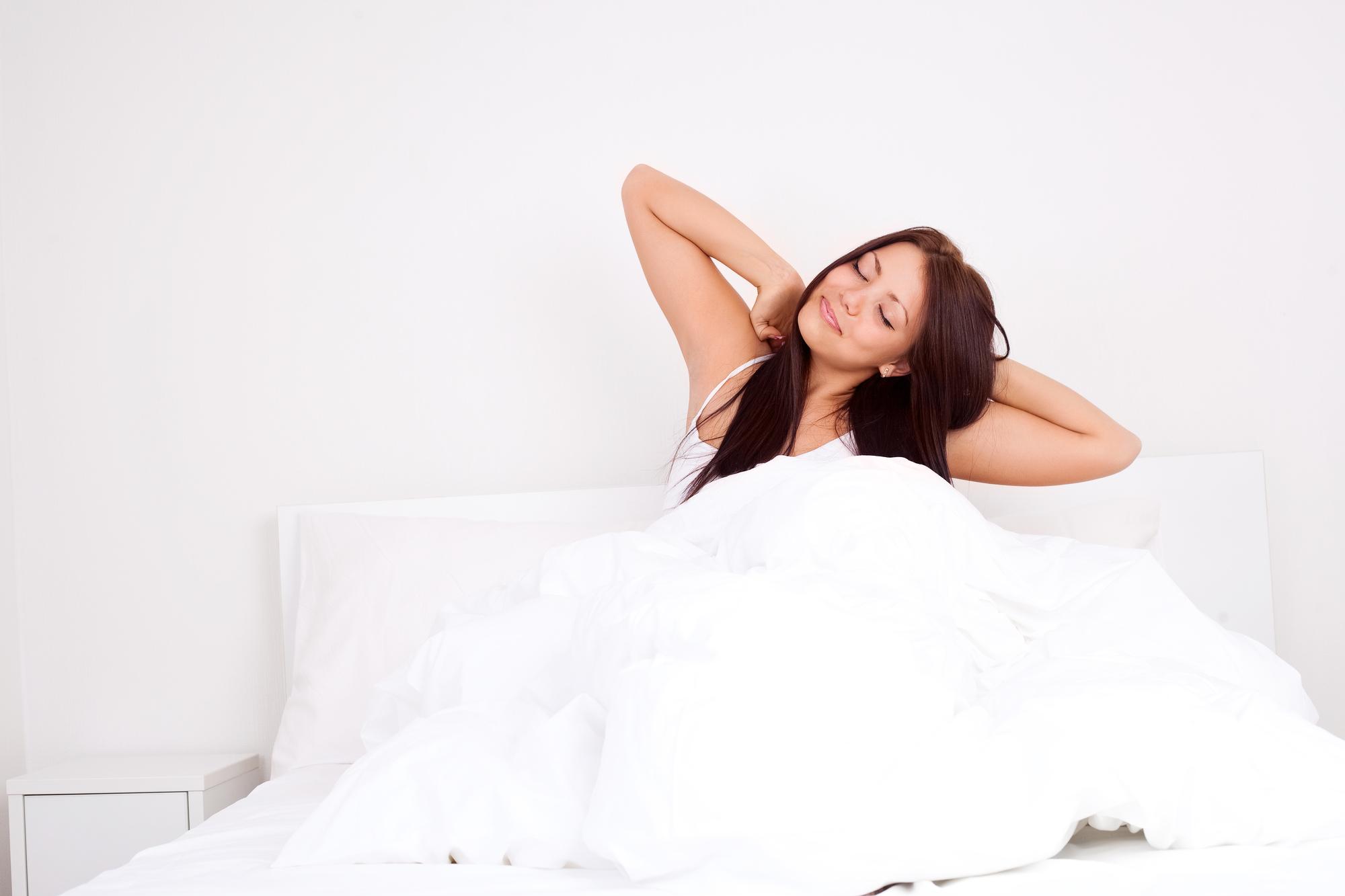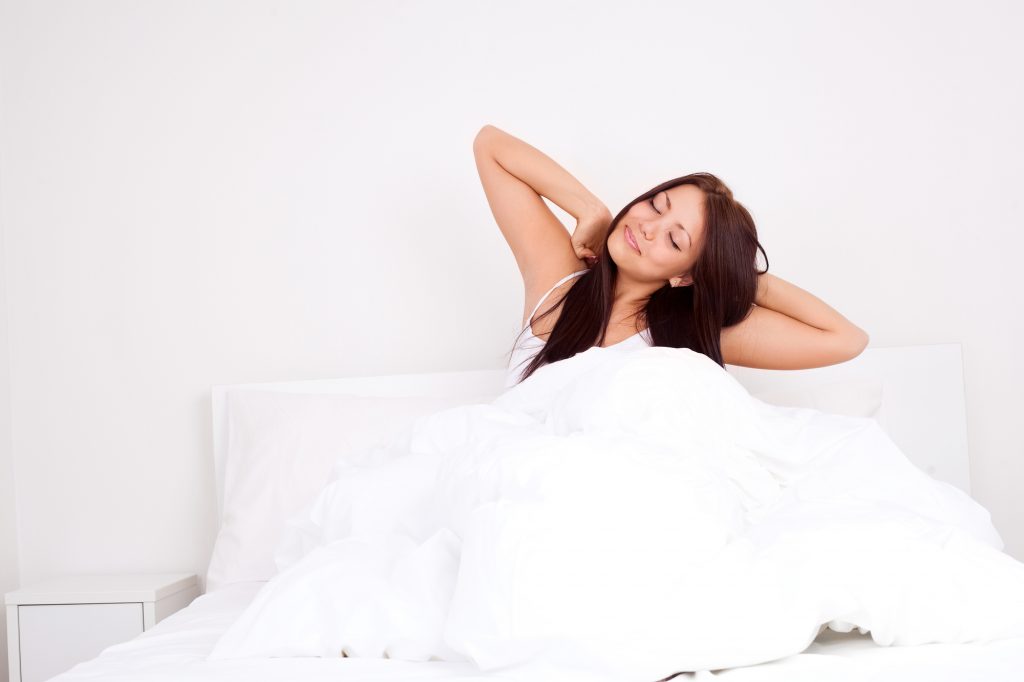 What if I told you it doesn't have to be that way?
That you can wake up with purpose and full of intention.
That you can start your day knowing exactly what you need to do in order to get from point A to point B smoothly and efficiently.
And what if I told you it so much easier than you think?
Want to know what it is?
A Simple And Effective Morning Routine Checklist
Yep, that's it.
2 little words that will change your life completely.
Morning Routine.
A little dramatic? I don't think so.
When I created my very first morning routine I was actually excited to start my day and try it out. I knew exactly what I needed to do first and what needed to be done next.
I knew exactly how much time I needed to complete each task and by the time I worked my way through my morning routine I was dressed, fed, refreshed, on time, focused, and most importantly…not stressed or rushed.
If that's not a game changer I am not sure what is.
Now, if you have never created a routine don't worry, it's much easier than you think. If you have created a routine before but it never really "stuck" this simple system may be just what you are looking for.
How to Create the Best Morning Routine with a Morning Routine Checklist
Step #1 Start backward
In order to know where you need to start, you must know where you need to end. Whether you work outside of the home or you have a home based business, knowing the exact time you need to be gone or ready is the starting point for this first step.
If you need to be in your car by 8 AM for example, then that is your ending time for your routine. If you want to begin your day at 9 AM, then that is your ending time for your routine.
To be specific, the ending time is the start of your day or more importantly when your morning routine finishes.
No matter what you do or where you have to be, you will want an ending time to make sure you are right on or at the very least close to that time.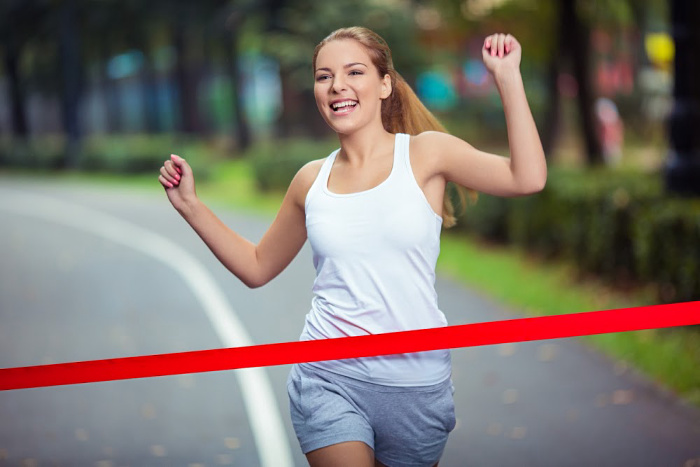 Make a morning routine checklist
Write down everything you feel you would like to accomplish in order to get your day off to the best possible start.
Remember your morning will set the tone for the rest of the day, so be sure to include anything that will set your body, mind, and spirit up for success.
Here are a few examples:
Going for a run
Reading your Bible
Meditation
Coffee outside just listening
Reading the paper
Yoga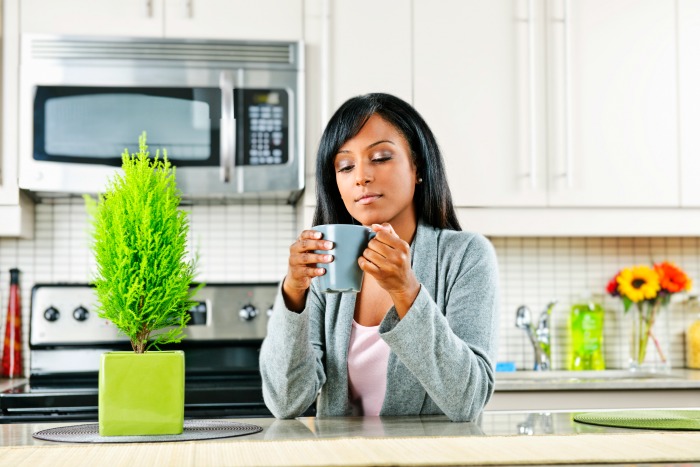 Include Personal Care In Your Morning Routine Checklist
In the beginning, you should include every single thing so you do not miss a beat. They say it takes 30 days to make a habit stick, so until this routine is second nature, write each and every step-down.
Brush your teeth
Shower
Eat breakfast
Get dressed
Make your bed
Add Any Extra Steps To Your Morning Routine Checklist
If you want to take things even one step further, you can add tasks that will help your day run a bit more smoothly.
Dinner prep
Laundry
Feed your pets
Pack lunches
READ: MY BEST 4 TIME-SAVING TIPS FOR SMOOTHER MORNINGS
READ: HOW TO USE SET UP AND USE A WEEKLY MENU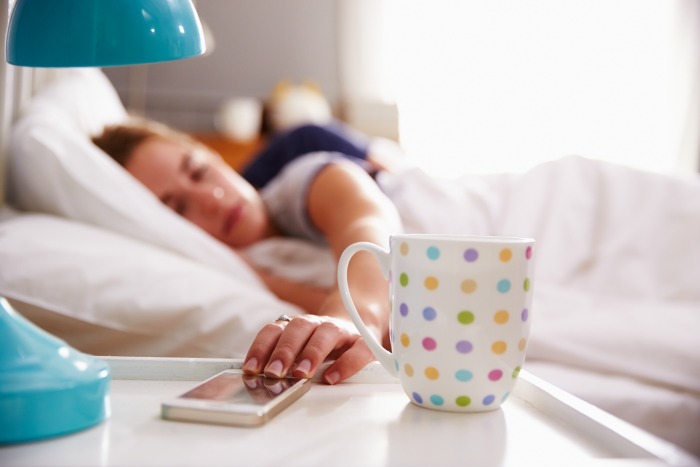 Assign A Time To Each Task On Your Routine
Now that you have your list all written up, go back to each item and jot down how much time you think it will take to perform each task. If you want to get crazy you can time yourself, but an estimate will do just fine. 🙂
Brush your teeth-1 minute
Shower-15 minutes
Eat breakfast-20-minutes
Get dressed-5 minutes
Make bed-3 minutes
Put Your Morning Routine Checklist Into Order
For each section you want to number your items in the order you wish to complete them. So your list will look something like this.
Brush your teeth-1 minute-4th
Shower-15 minutes-2nd
Eat breakfast-20-minutes-1st
Get dressed-5 minutes-3rd
Make bed-3 minutes-5th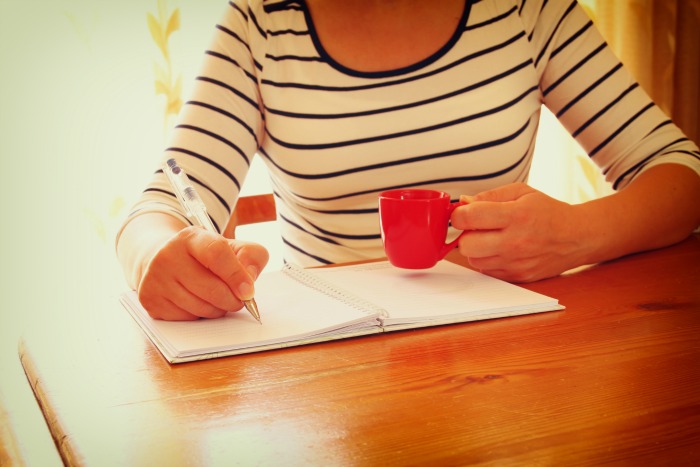 Add Up All Your times On Your Routine Checklist
Go through your entire list and see how long it will take you to complete all of your tasks that you have listed for your morning routine. Take your total time and subtract it from your "Finish By" time.
So, for example, using the list above, I have 26 minutes allotted for personal care. If I need to be done by 7 am I would have to start this routine by 6:16 am in order to complete it on time.
The importance of an accurate "Finish By" time is the key to this routine running smoothly.
Set Up Your Morning Routine
Take each item in the order you listed them in and create your finalized best morning routine. I also like to put a start time for each task just to keep things on track. Remember it's better to have more information than not enough. If you want this routine to be successful you will want to include as much information as you can.
So, again, by using the above list this would be my finalized morning routine for my personal care.
6:16 am Eat breakfast
6:36 am Shower
6:51 am Get dressed
6:56 am Brush teeth
6:57 am Make the bed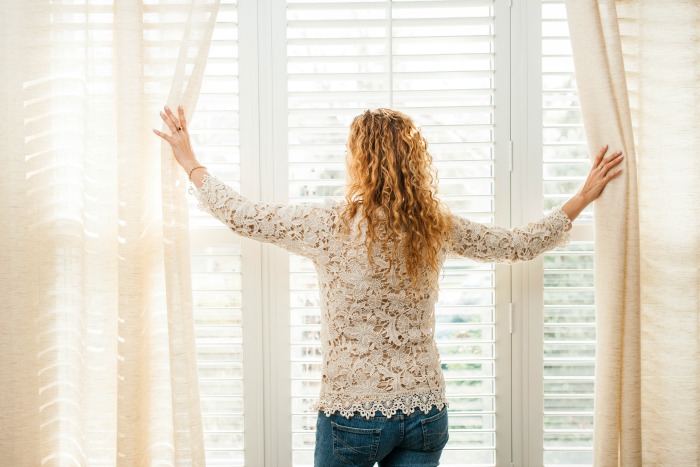 Adjust Where Needed For The Most Effective Morning Routine
After using your new morning routine you may need to add additional tasks, remove unnecessary items, or adjust times. It can take a bit to find out what works best so test-tweak-repeat.
Once you have your morning routine set out let's take this one step further and create an evening routine.
Not only is it key to begin your days off on the right foot but it is even more imperative to end them off the right foot as well.
You will not have a good morning without a good night's sleep and by setting up an evening routine you will do just that. An evening routine will help you to shut down your home and your head so you will have not only a good night's sleep but a great night's sleep.
For your evening routine, you will simply follow the steps outlined above. Using the time you want to be in bed as your "Finish By" time.
This is a great way to ensure you are doing all the things you need to do the night before to set up a successful morning routine.
Prepping coffee, cleaning up the kitchen, checking your kid's book bags, even laying out your clothes, are all great ways to make your mornings all that much smoother.
I know this may seem like a bit much, a bit obsessive even. But if you are here you are looking for a solution. A simple foolproof solution. The trick is to write it down no matter how simple it is.
Even if it seems silly, write it down.
The key to creating the best morning routine is allotting time for every single task you want to complete. This is the secret sauce to a smooth morning. No running, no yelling, no spilling coffee, no forgetting, no chaos.
How wonderful to have the time to drink a cup of coffee outside just listening to the stillness?
Well…now you can!
Have a tip on how to create the best morning routine checklist? Share in the comments below, I would love to hear from you!