This article will walk you through the different goat playground ideas that you can use to create a setup for your herd.
How to raise dairy goats that are friendly and fun to watch climb and play.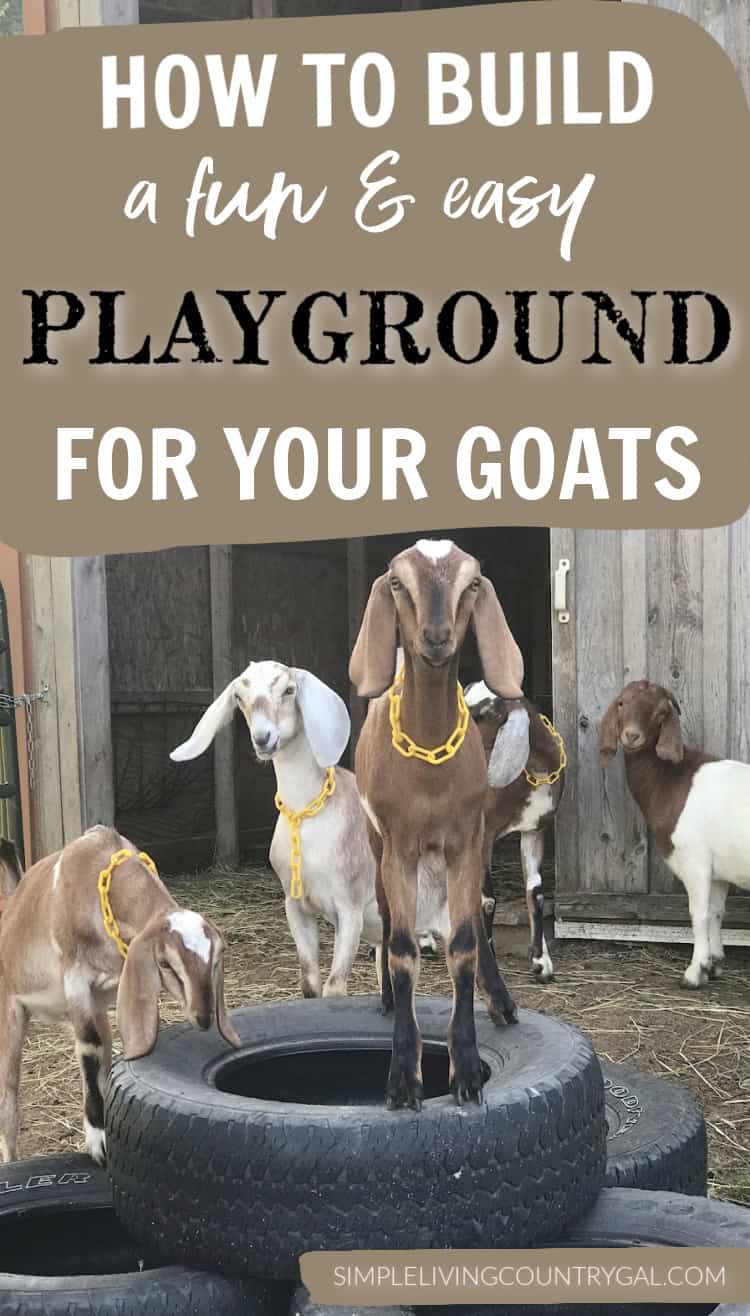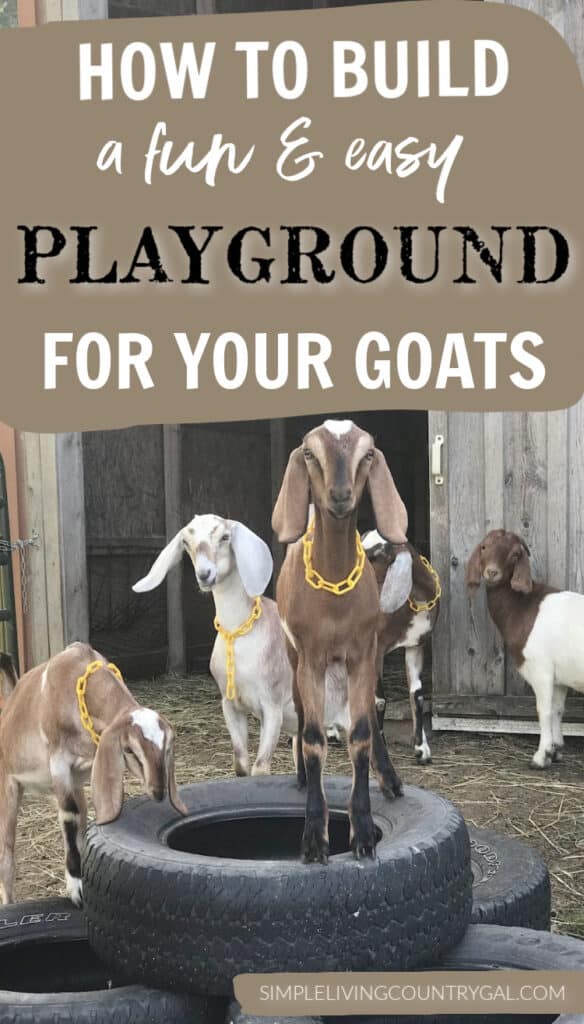 If you have goats on your farm, you know how important it is to keep them healthy, entertained, and active. As natural climbers, goats love to play and jump on different surfaces, but without proper equipment and a safely designed area, it can be dangerous for them.
That's why building a goat playground is a great idea to provide them with a fun and secure place to play and exercise. In this article, we will discuss different goat playground ideas that you can easily make with basic materials and ensure they are safe for your goat kids.
What safety measures must be taken when building a playground for goats?
Safety is important when building things for goats – ensure there is enough room to run as well as shade or resting spaces provided. Additionally, make sure that whatever construction materials are used are secure enough not to cause harm if chewed or otherwise interacted with by the goats.
How much space does each goat need in a playground?
Each goat should have at least 15 square feet of space to roam around.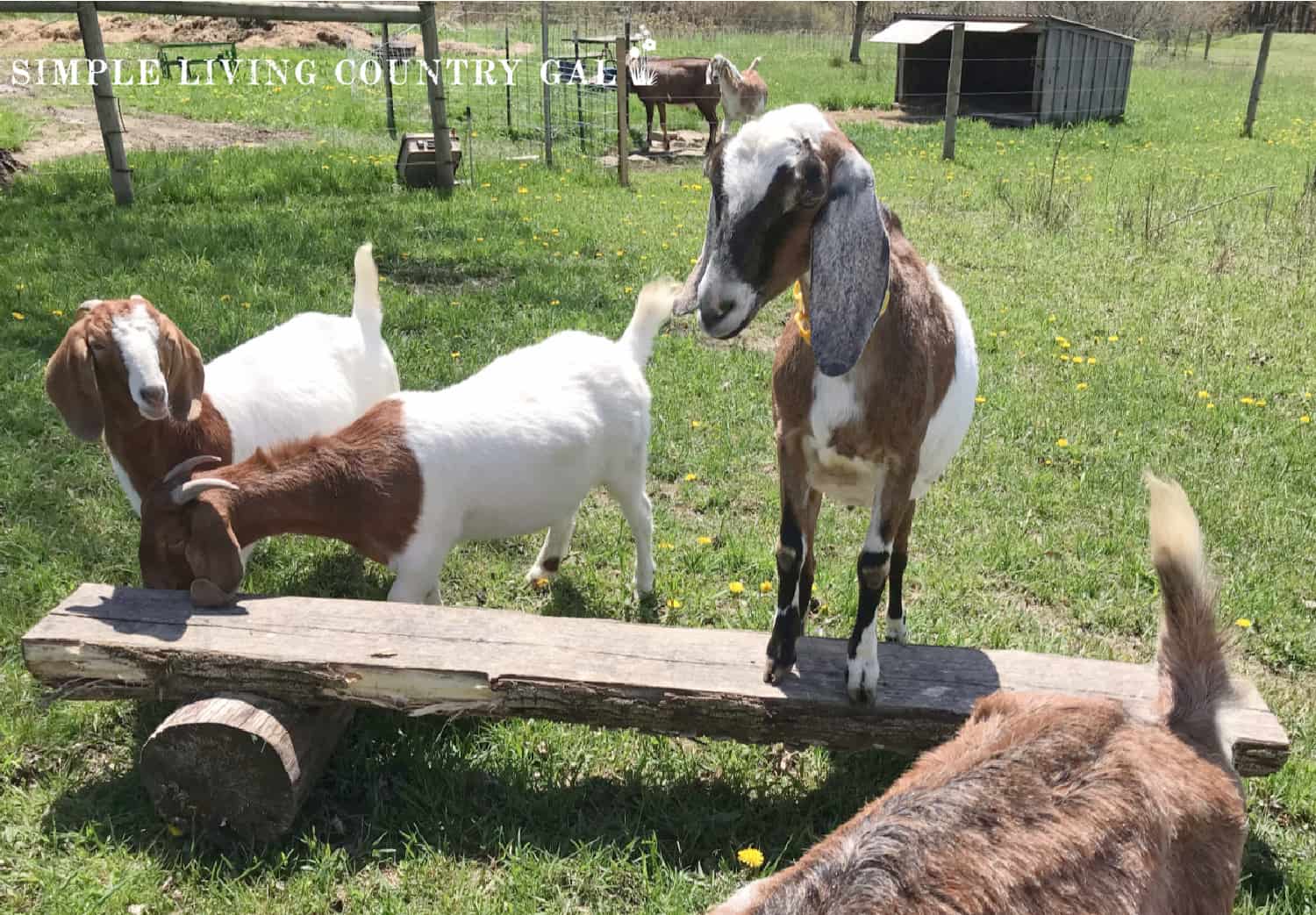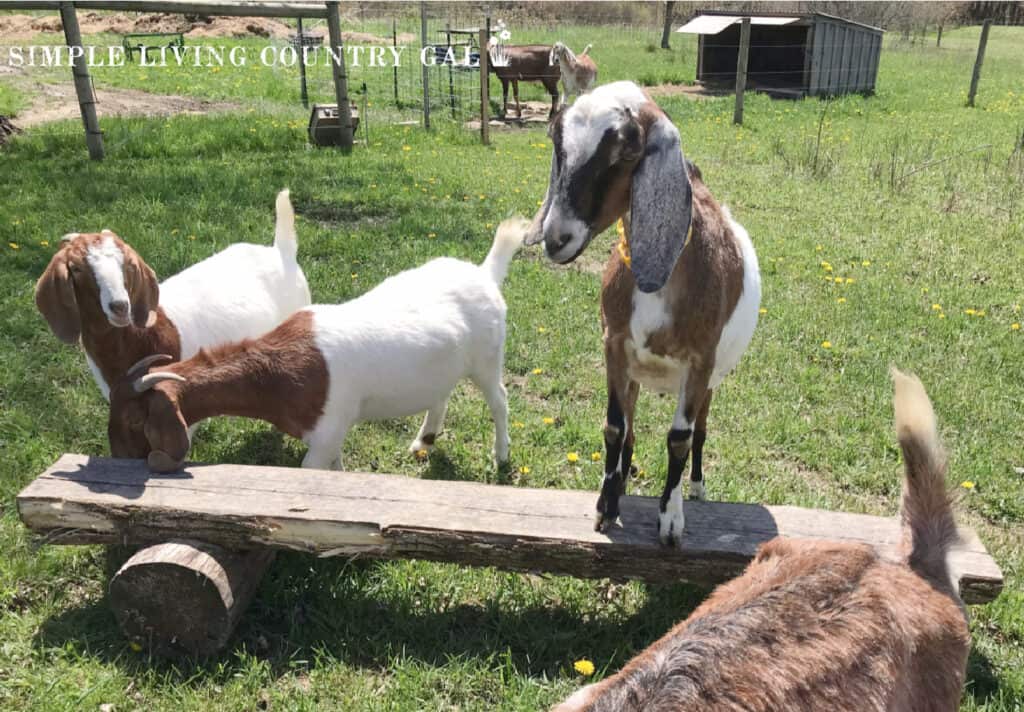 Parts of a Goat Playground
The first thing to consider when building a goat playground is to provide different parts for climbing, jumping, and lounging. You can use various materials that will work great to build a simple set your goats will love to play on.
Tires: Stack tires on top of each other and create an obstacle course for your goats.
Logs: Use different-sized logs to make a bridge, a see-saw, or a balancing beam.
Benches: Place benches or pallets at different heights and create a staircase for your goats to climb.
Swings: Adapt an old swingset, and attach a rope so that your goats can swing back and forth.
Platforms: Build a couple of platforms, and use a ladder or a ramp to connect them. Your goats can use the platforms as a shady spot to hang out.
Hay bale: Goats will love to climb on large square and even round bales of hay.
Teeter-totter: This is another fun element you may want to add to your goat playground.
Make sure to use sturdy and toxin-free materials and avoid sharp edges or nails that can harm their delicate hooves.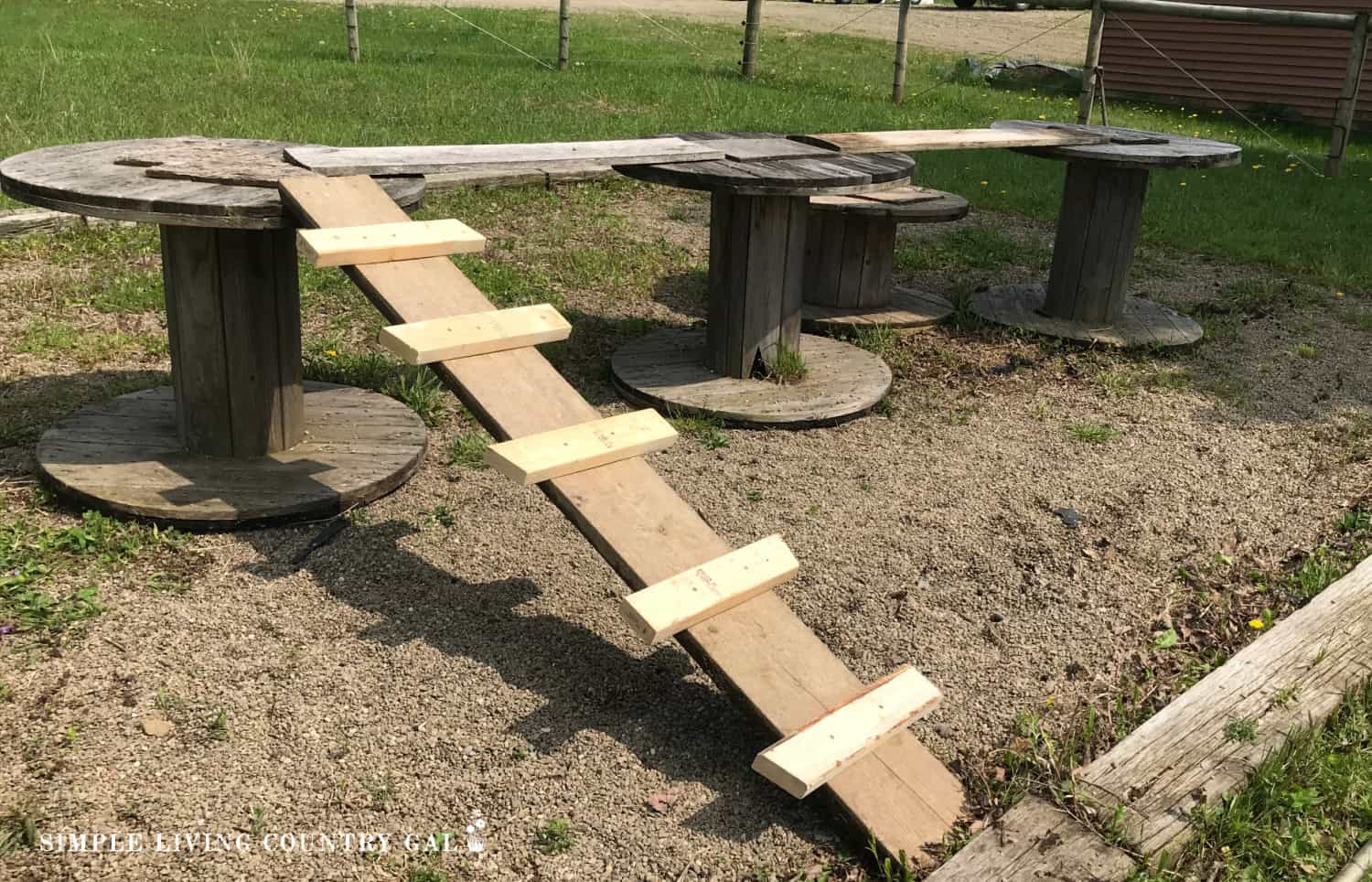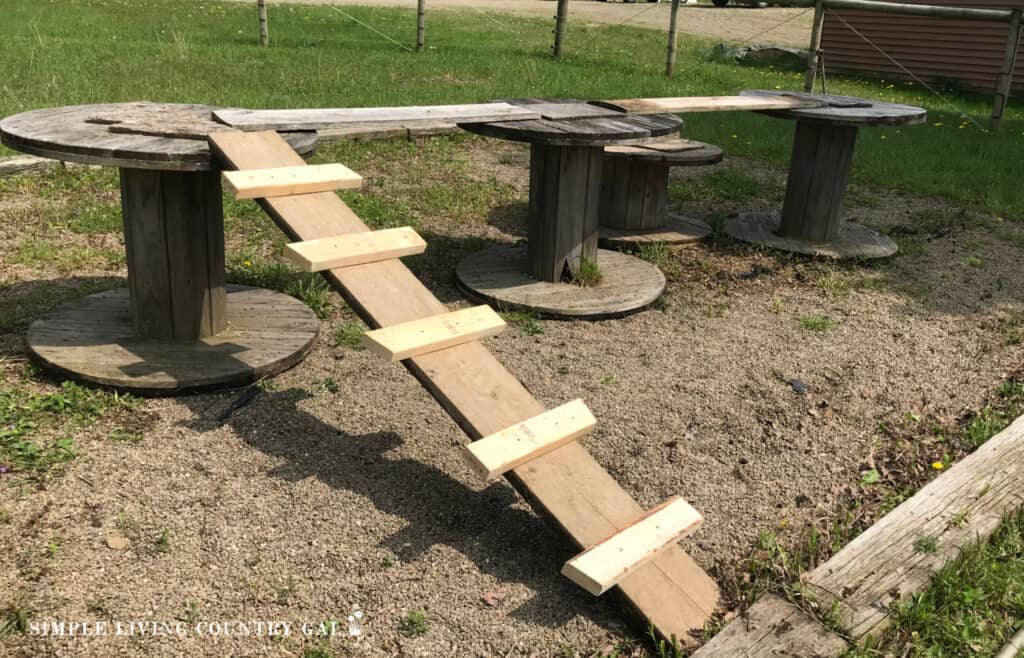 Size and Location
The size of your goat playground depends on the number of goats in your herd and the size of the goats you raise. It should be spacious enough for them to run and jump but not too big that they can escape or get lost.
The location of the playground will do best in a pasture area that is fenced in. You will want to also check to see if you have shade included to help keep your goats out of the sun in the hot summer weather.
Kid-Safe Playground
If you have baby goats or young kids, you need to make sure that the playground is safe for them as well. Avoid using tall structures they cannot climb or get down from easily. Incorporate surfaces that are not slippery, especially when it's raining or wet. If you are building your playground, go over the setup and look to see that all nails are hammered in completely.
Look for open spaces that your goats may get their small hooves stuck in. If you find any, you can use a small piece of wood to close any areas up.
Finally, provide a shaded area, or you can put your playground near a shade tree. This will help them to rest and avoid overheating.
How to Build a Safe Goat Playground:
Avoid sharp edges and nails: Be sure to remove any parts of the playground that could cause injury to your goats, especially sharp edges or nails sticking out from the wood.
Keep it sturdy: Make sure the playground is stable and secure so it doesn't wobble or collapse when goats jump on it.
Don't use any treated wood: Treated wood can be toxic to your goats, so be sure to only use non-treated wood.
Keep it free of harmful plants: Check your playground's surrounding area for any poisonous plants that could harm your goats.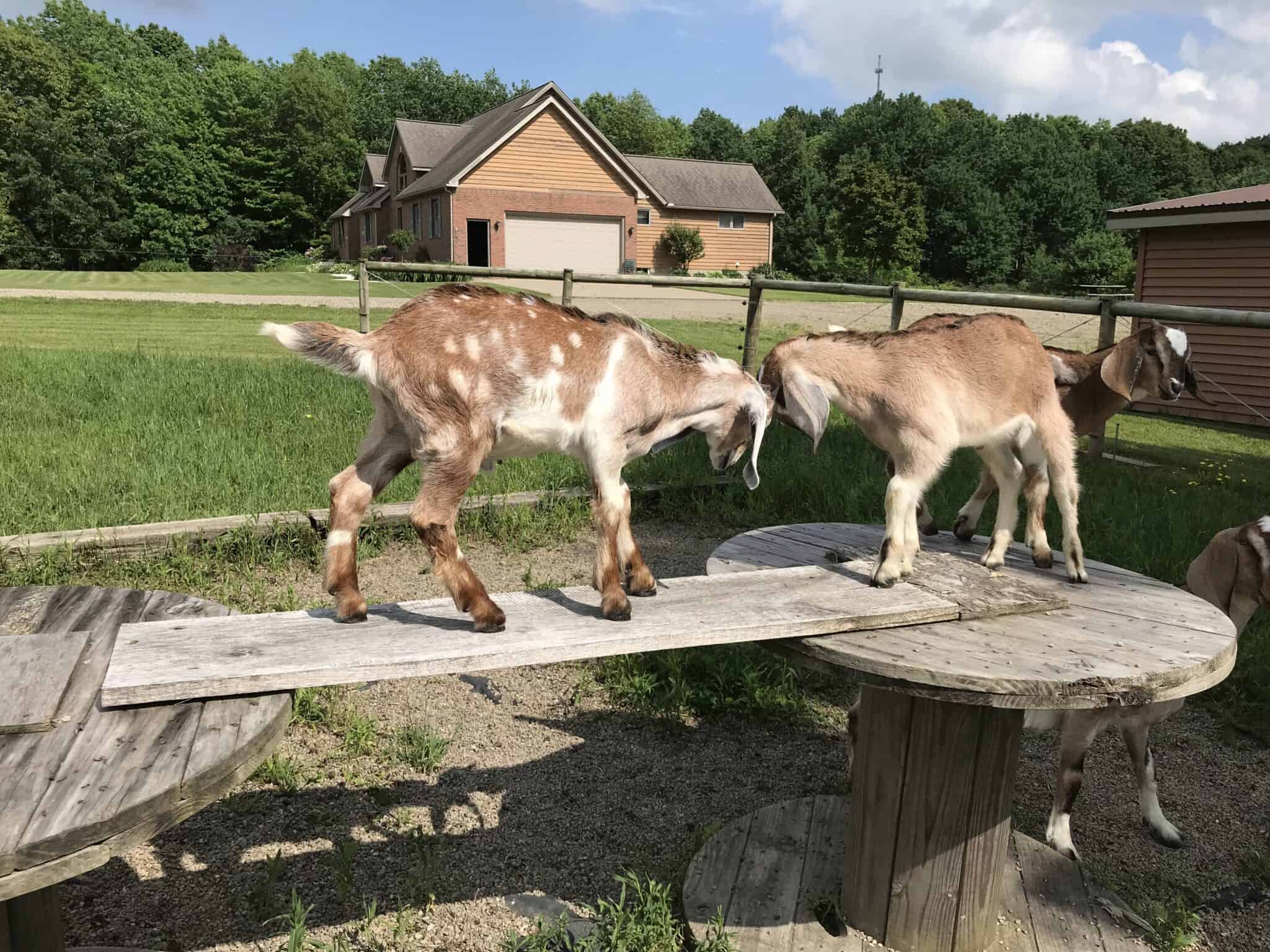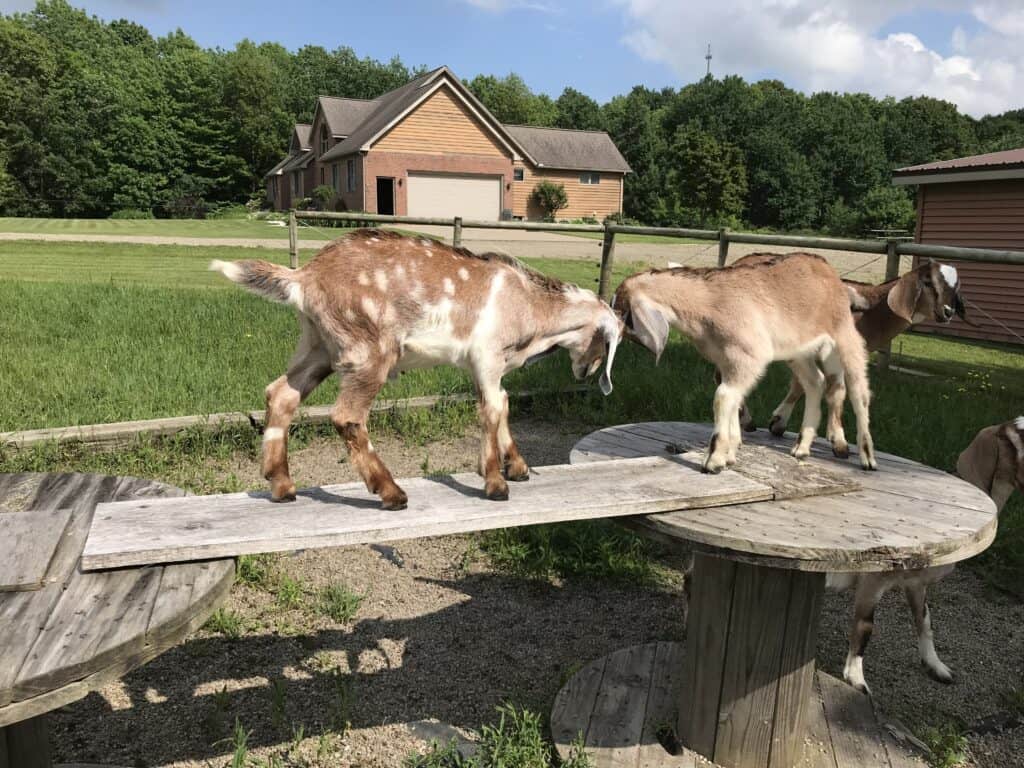 DIY Playground Ideas
Building a goat playground doesn't have to be expensive or complicated. You can use recycled materials and repurpose them into fun goat equipment. For instance, you can use old tires and create a tire jump or turn logs to create a goat balance beam.
Be creative, and involve your kids in the process. It's an excellent opportunity to teach them about recycling and putting what you have to good use.
Examples of DIY Goat a Playground:
Use leftover logs from felling trees to create a bridge or a balancing beam.
Build a sturdy bench for your goats to climb and sit on.
Use old wood wire spools for mini mountains so your goats can play king of the mountain.
Take the slide from an old swingset and attach it to an old picnic table.
Little Tykes toys are great for smaller goats and young goat kids.
Use old pallets and wooden planks to build a ramp or a platform for your goats.
Stack old tires to make a tower or you can cut tires in half and line them up end to end. Goat love jumping and climbing on tires.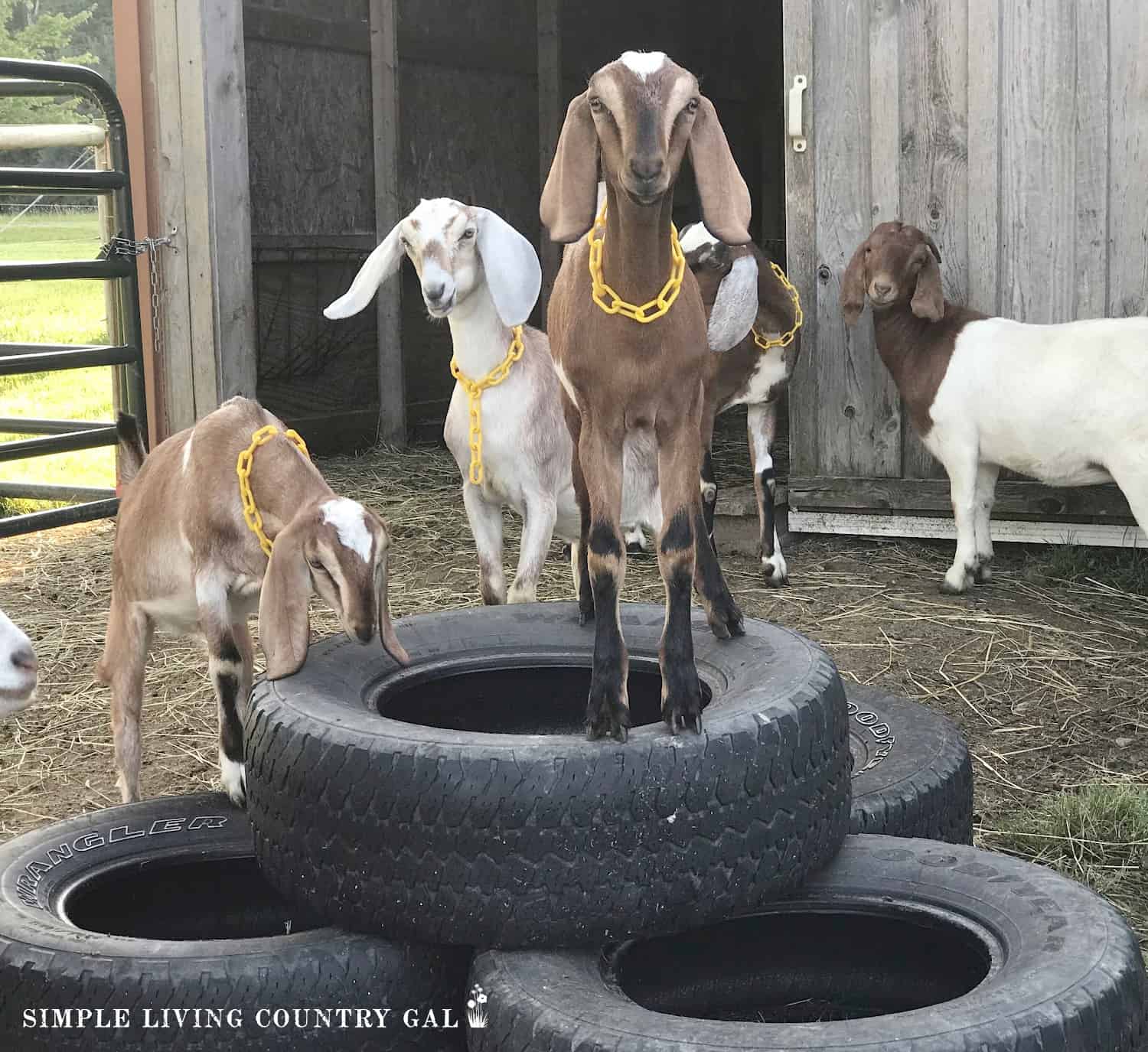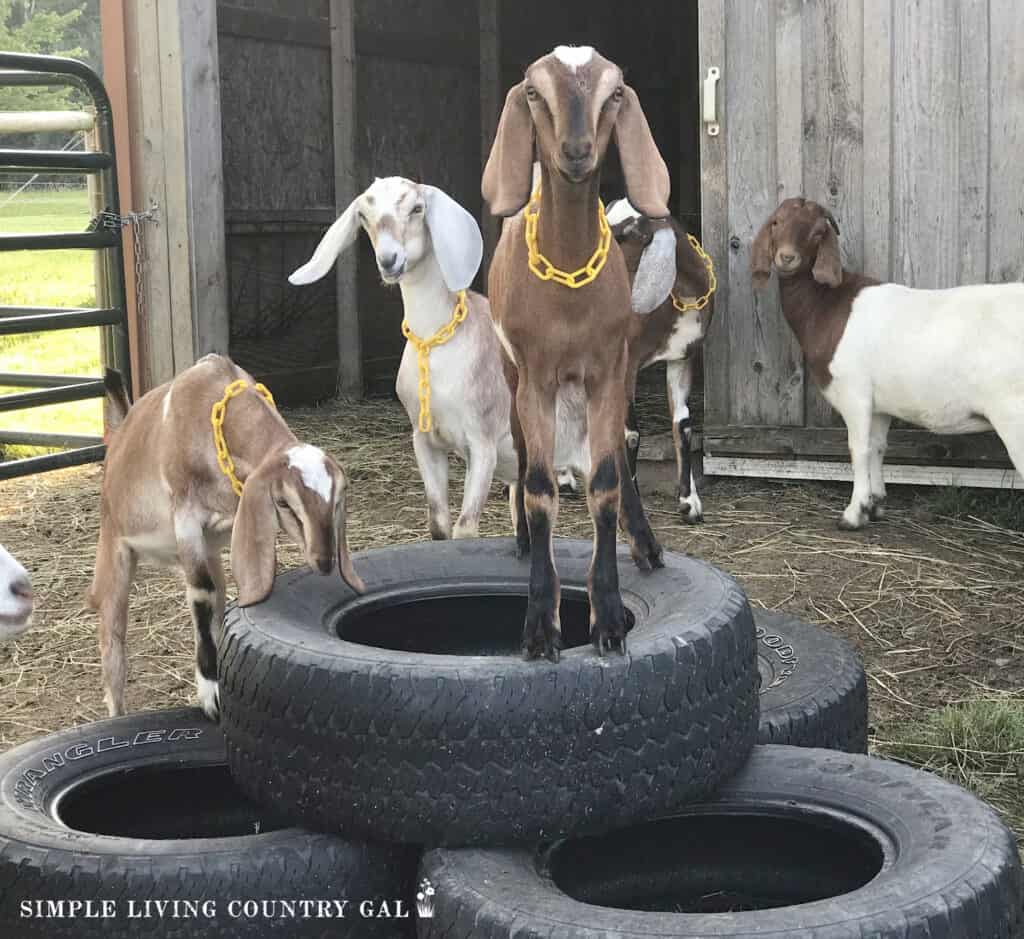 Maintenance and Inspection
Lastly, remember that a goat playground requires regular maintenance and inspection.
Check for any loose or broken parts and replace them immediately.
Keep the area clean and free of any debris or feces, as it can cause diseases.
Make sure to also reapply a non-toxic wood treatment to protect the wood from weathering or rotting.
A goat playground can give your goats a place to jump and climb as they were meant to do. It's easy to build one without breaking the bank, and your creativity is only limited by the supplies you have on hand.
Whatever you decide to build, be sure to keep safety in mind. Make sure your goats have plenty of space to have fun, and it is good for kids as well as your grown herd members.
Your goats will love their playground, and it will make for a happy and healthy life on your homestead.
More Goat Shelter Resources: