simple living
grow it. raise it. make it.
WELCOME TO THE
simple living country gal
Tracy Lynn is the founder of Simple Living Country Gal and Our Simple Homestead. Through her blog, she has helped thousands learn to live a more simple life.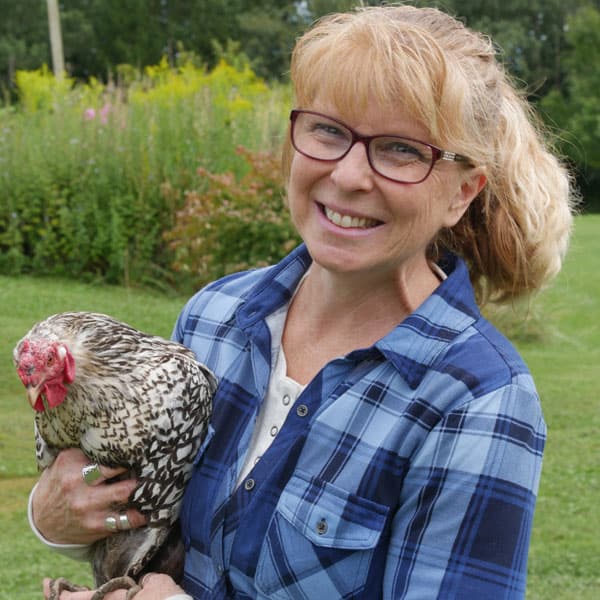 Latest from the blog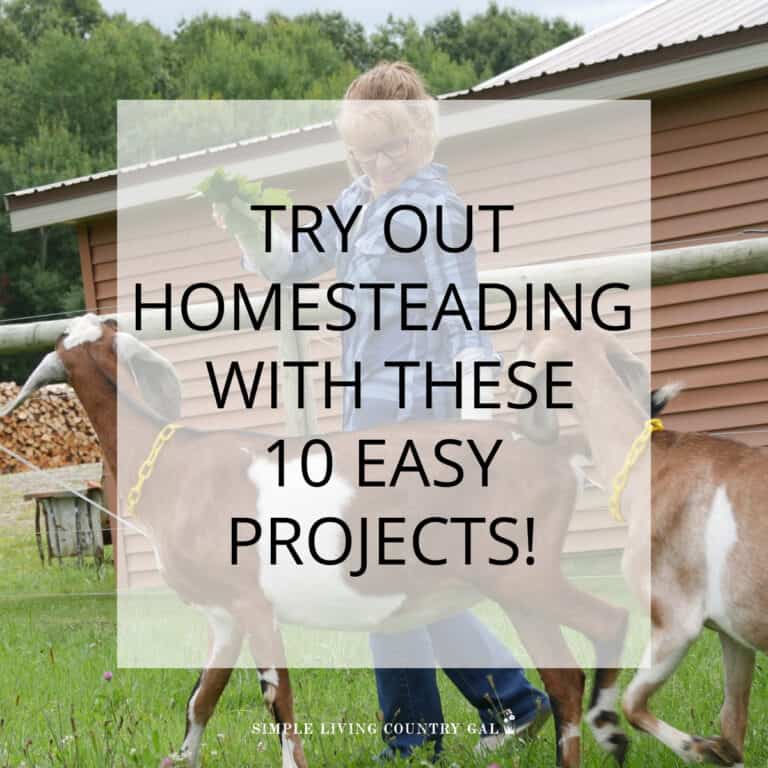 Starting anything new can be a bit overwhelming, especially a homestead. Today, we are going to map out tips that you can try out for your beginner homestead projects. Test drive this unique way of life and see if it is the right fit for you. Homesteading tips that you can put into action and…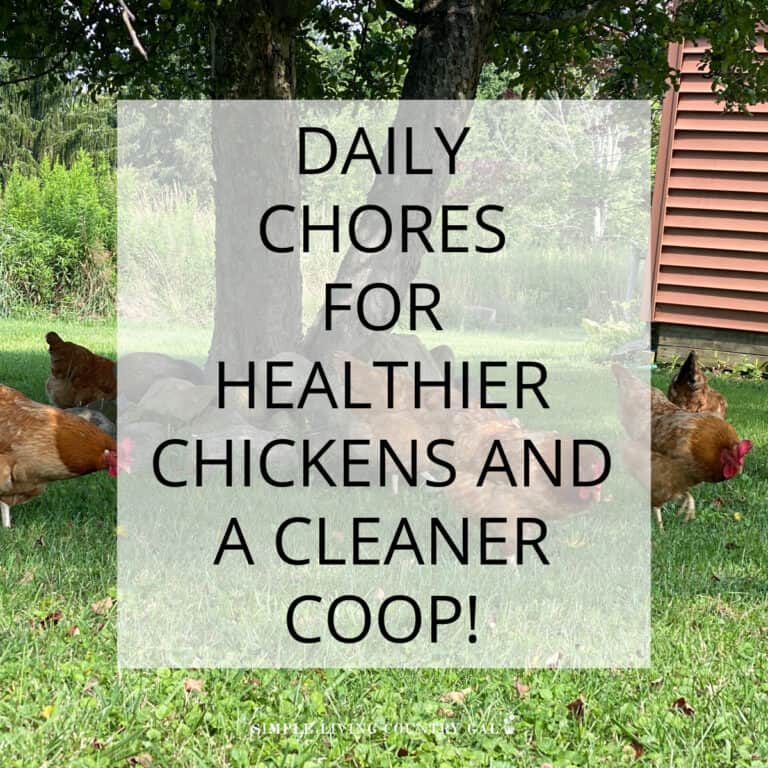 Having a list of daily chicken chores is an easy way to stay on track with the care of your flock. From food to water, care, and coop upkeep, there are things you can do each day. Not only will this create a healthier environment for your backyard chickens it will also give you a…
Get the
Garden Help you Need!
Growing veggies can be tricky but it doesn't have to be without Quick Grow Guides. One page will show you when to plant, how to space your seeds, growing care, pest prevention, harvest and more! Get all of our bundles and setup your garden binder today!