10 Wonderful Benefits of Chickens
This is a guest post from Zoe over at Morning Chores! Here she shares the 10 Benefits of Chickens and why we could all use a few of these wonderful egg layers in our own backyard.
"I like chicken a lot because chicken is generous – that is to say, it's obedient. It will do whatever you tell it to do. " — Maya Angelou
These days, organic farming and greener living has become more than just buzzwords. We're all looking for ways to go greener, give back to the environment, and lead healthier lives. You may be surprised to know that there's a great way to take care of yourself, the environment, and others. If you've been considering living a more sustainable life, you should look into raising chickens.
Raising chickens does take some work. If you're intimidated by the prospect of it, or on the fence about keeping livestock in your yard, these wonderful benefits of chickens might get you over it (the fence that is).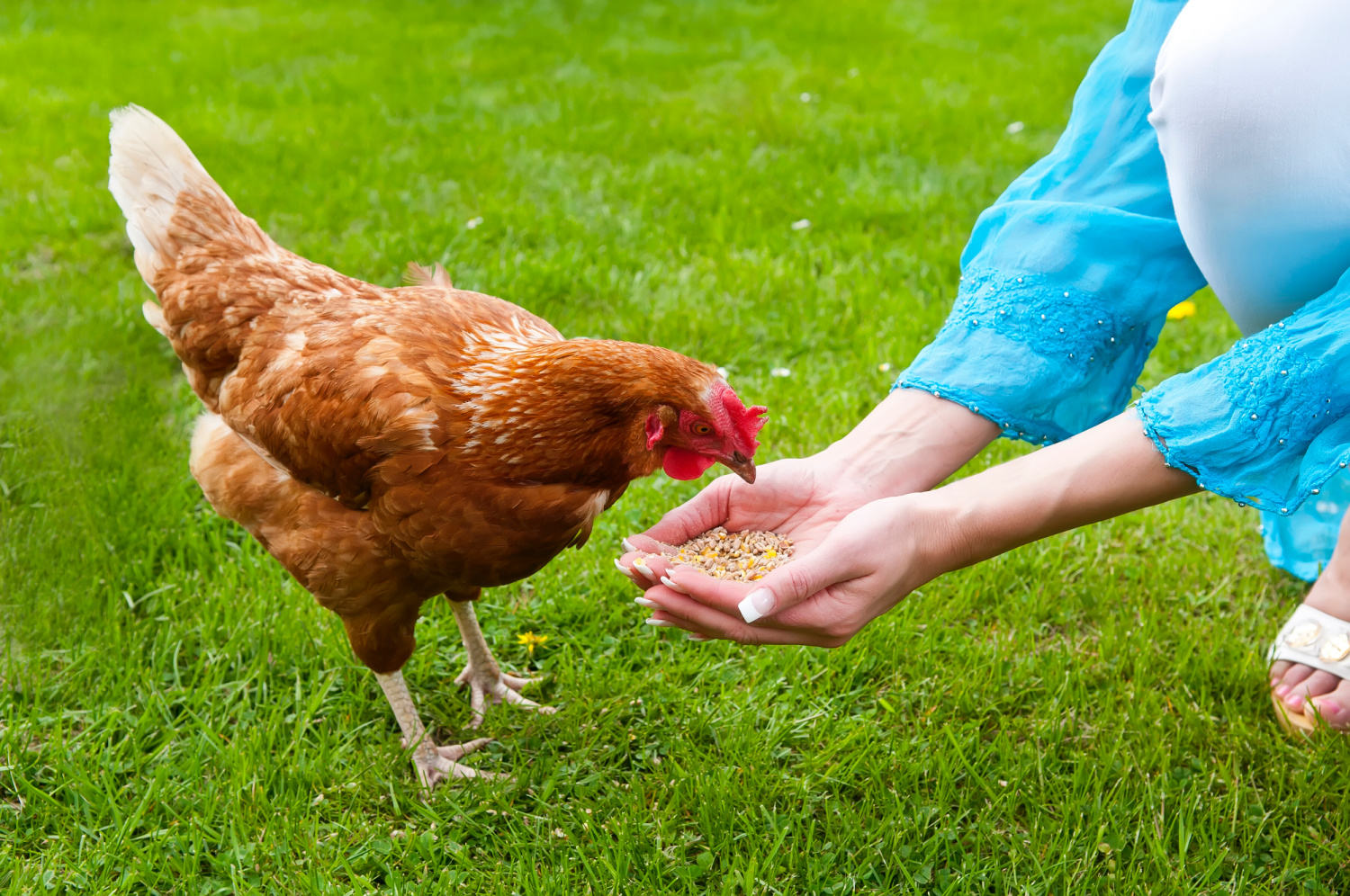 10 Benefits of Chickens
1. Organic Eggs
If you're a fan of eating healthy, you may have heard a thing or two about store-bought eggs and insecticides. You might even have seen the news around certain egg scandals, such as the worldwide Fipronil contamination in 2017. Creating your own supply of fresh, organic eggs is a great alternative to avoid being affected by similar incidents in the future.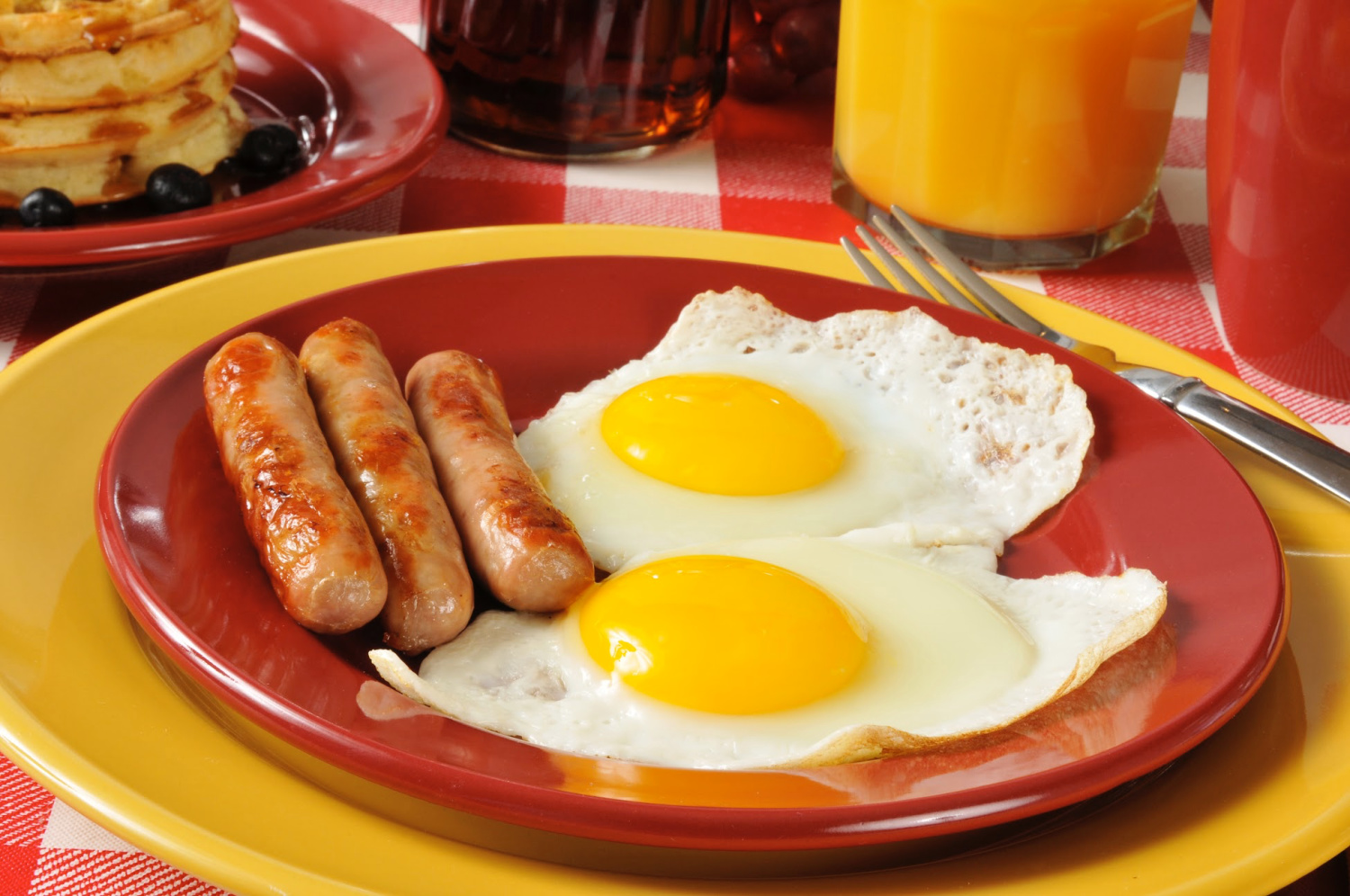 Keeping your own chickens adds some peace of mind as you'd know where your meals – in this case eggs – come from. There are many types of chickens. Certain types might need certain care, so it may take some research to learn which breed would be right for you. If everything is done right, you'll have an amazing source of both eggs and meat.
2. Free Fertilizer
If you're interested in sustainability, chances are, you've already got, or planned, a garden. One of the downsides of chicken, is they poop. A lot. But chicken fertilizer is full of nutrients for your garden. In fact, it's been classed as one of the best and most desirable fertilizer for your garden.
3. Great Pest Control
Speaking of your garden, chickens could act as your garden's pest police. Chickens are omnivores. They can eat anything from veggies and grass to grubs, bugs, and other pests. This makes them the perfect natural pest control. This is a big benefit of chickens when it comes to protecting your garden from insects and other problems. Keep in mind though, chickens do have big appetites, so it's not a good idea to give them unrestricted access to your garden.

4. Quiet, Well-Behaved Family Pets
As first-time family pets, chickens seem to take more work to upkeep than a dog or cat. It is true that you need to be aware of feeding, cleaning, and shelter needs (especially in the winter). But chickens are great, low-maintenance pets for the family. They're relatively quiet, they don't need to be walked, and they don't need training. Simply build them the right shelter, and keep them safe from predators, disease, and bad weather.
5. Extra Cash
With even a small flock of chickens, you're always going to have an overflow of eggs. Depending on the size of your flock, it's a great way to earn some extra cash. They can be sold to your neighbors or at a farmer's market. If you're raising chickens for meat, you can earn even more. Once they stop laying, you could choose to sell them instead of eating them yourself.

6. It's A Great Way to Get the Kids Outside
If you're looking for a great family project, you'll want to introduce your family to farming. One of the best ways to do this is by raising chickens. These animals are fairly low-maintenance, but can still be a great bridge for teaching responsibility. Kids could participate in tasks like egg collection in the early hours and the regular cleaning of the chicken coop. Your family could bond over keeping your chickens secure, healthy and happy.
If you or your family are looking for a reason to get out and get some fresh air, this is one of the best benefits o chickens and might just be the way to go!
7. They Can Help You in The Garden
Along with pest control, chickens are experts at pulling weeds. If you choose free-range chickens, you can keep both your chickens and your yard healthier. The chickens will peck all day and eat plenty of weeds and crabgrass for you. You should know, chickens are on the menu for pretty much every urban predator. So before leaving your chickens to wander freely in your yard, check for both zoning laws, and secure chicken wire fences.

8. It's A Great Way to Enter into Sustainable Living
If you've been thinking about ways to live a greener lifestyle, raising chickens is great for easing into a more sustainable lifestyle. This endeavor will encourage you to spend more time outdoors. It also serves as a first step into making sure you know where your food comes from. Your chickens help your compost heap and your garden. Choosing to raise chickens even helps with the environment because chickens have less carbon footprint on their own. Owning chickens can also help you reduce your own carbon footprint, thanks to fewer trips to the grocery store!
9. Cut Down on Kitchen Waste
We've already talked about chicken appetites, right? Chickens eat a lot, and they eat pretty much anything. Kitchen scraps make great chicken feed. You could cut down on the amount of kitchen waste in your home as there will be a purpose for leftover bread crusts, vegetable scraps, or leftover oatmeal.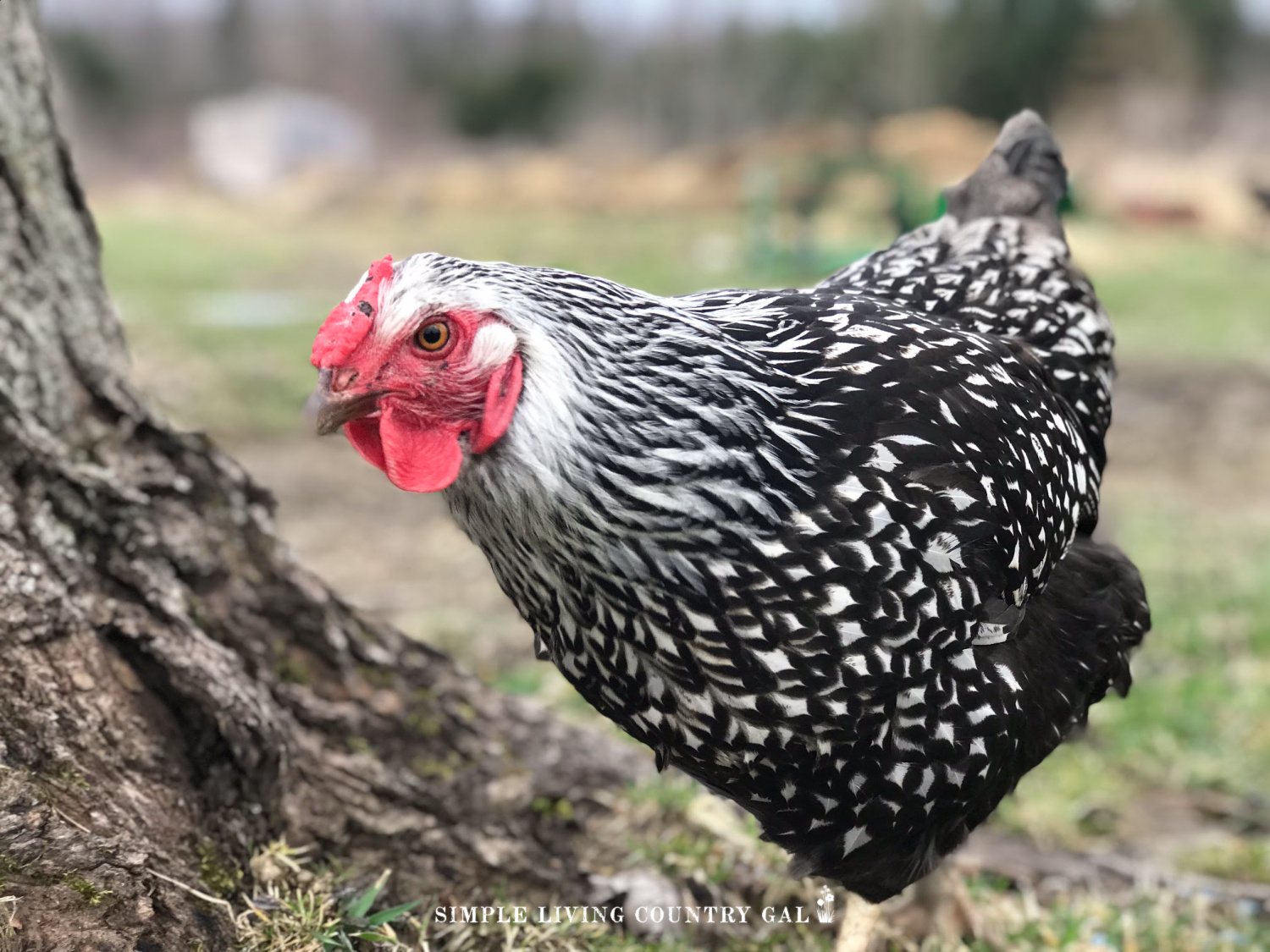 10. Build A Community
There's a whole community of backyard farmers. You can find them online or even in your area. If you're looking for fellow backyard chicken enthusiasts, you can try your local home and garden clubs, or look for farmers market groups in your area.
This sense of community will make your new hobby feel more engaging. You'll also find plenty of resources when you're stuck, whether it's finding the right chicken breed for you and your family, how to winterproof your coop or how to raise egg production. You'll be surprised by what you'll end up learning from interacting with fellow farmers. With this, you'll see how raising chickens gives you an unexpected benefit in terms of knowledge acquisition and your social life. It is a rewarding hobby that can introduce you to some great people.
Raising your own chickens is a challenge, but it comes with unexpected perks and pleasures. Like with raising any animal, raising chickens requires know-how and a bit of patience and discipline as you'll deal with your chicken's behavioral issues. And if you're going the free-range path, you'll have to also look into taking better care of your garden.
There will be other points to consider, but once you know the benefits of keeping chickens, gotten into the ins and outs of raising chickens, you'll see improvements to your life, your health, and even your backyard!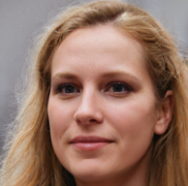 This wonderful post is brought to you by Morning Chores! One of my favorite sites on the web. Find tips on chickens and so much more. Zoe started her homesteading adventure in 2015, when she had to give up her full-time job due to an acute hernia. She spends her days blogging over at Morning Chores, gardening and raising chickens and pigs