Out to Dinner Every Month Without Breaking Your Budget
How to afford to eat out at a restaurant every month without breaking your family budget.
Hubby and I have this love of restaurant food.
What can I say? There is nothing more wonderful than having food made on command, brought out to piping hot, drink glasses that are filled without being asked, not having to clean it up afterward, and the best part…unlimited amounts of fresh bread.
Oh yes, I'm all over that.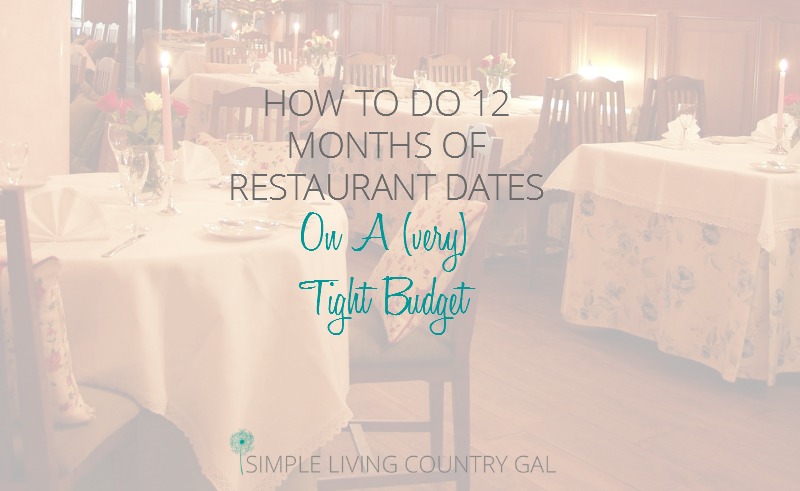 When you spend your days surrounded by animals it is nice to go out with real people every now and then. Sometimes a girl needs a reason to put on makeup.
Unfortunately, going out to eat anymore can cost a small fortune which is not something that goes well with frugal living. Seafood platters starting at $29.99….for ONE PERSON? Are you kidding me?
I can feed my entire family for 1/4 of that!
A couple of years ago we decided to give each other 12 date nights for Christmas. That would mean a guaranteed date at a restaurant every month for a year. A great idea in theory, but not so easy to do on our incredibly tight budget.
Unfortunately, purchasing 12 gift cards in one shot can be insanely expensive even if it is only for two people.
Since we practice frugal living and are always on a tight budget, we needed to get creative on how to actually pull off such a gift without having to take out a second mortgage our home.
Okay, maybe a bit dramatic…but not really. 🙂
Each year we aim to purchase 6 $50 gift cards and 6 $25 gift cards. As you can see, this can be a little tricky, but the good news is, it CAN be done.
How to Afford To Eat Out Every Month Even On A Tight Budget
Tip #1 Reward Sites
I have found that shopping online is a unique way of saving money. By staying out of the stores I am more easily able to stick to a pretty tight budget. Today with so many online stores offering free delivery and free pickup, it only makes sense to do most of my shopping from home. This way I am not tempted to purchase things that I not only don't need but also can't afford.
Another perk to shopping online is most sites can be found through a reward site. A reward site is simply a member-only site that you visit PRIOR to shopping at an online store.
For each dollar, you spend you are rewarded with a point. After you have so many points you can turn them in for cash, rewards, or even gift cards.
I like to bank my points until I have enough to purchase a good supply of gift cards all in one shot. Last year, for example, I was able to redeem my points for 4 $50 gift cards to our favorite restaurants.
Who knew that shopping could actually help us to afford to eat out even when frugal living?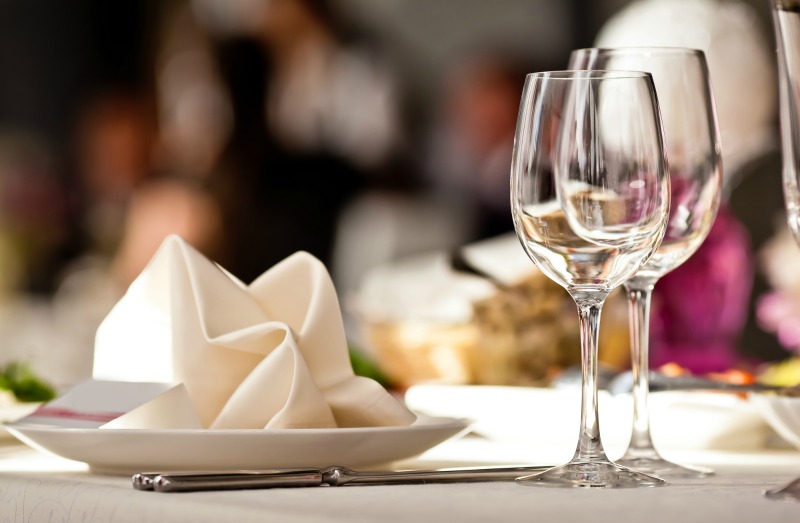 That's 4 of the big cards right there and easy to do even if you are practicing frugal living!!
With so many reward sites out there everyone will naturally have their favorites. My top two reward site for saving money is MyPoints. MyPoints is a FREE membership site that will give you points for each dollar spent. They also have many coupons you can use to save even more.
My Points also has videos you can watch and surveys you can complete to earn even more points. The best part is MyPoints has printable coupons you can redeem when you grocery shop. You get points for printing AND redeeming your coupons which is another unique perk of this company.
Join MyPoints and get a $10 Amazon Gift card with your first purchase.
Tip #2 Saving money with your pennies.
I LOVE this one and if you are all about frugal living you might already be doing this. It just amazes me how quickly our change can add up. This past year, we were each able to purchase two $25 gift cards just with our change alone.
Where did we look?
Our cars, my purses (oh, that's why they weigh so much), next to the washer and sometimes in the washer, the dish on hubby's side of his closet (just between you and me, he has LOADS of change there!), coat pockets and even our junk drawer.
Each year in November I gather up all the change, roll it up, and take it to the bank in exchange for cash. Do not be tempted to pay for one of those automatic machines to count your change. Stop at the bank, ask for coin wrappers (they are usually free, if not try another bank), head home and wrap that coin yourself.
Every penny counts if you want to afford to eat out on a tight budget so don't choose to pay to have your change counted.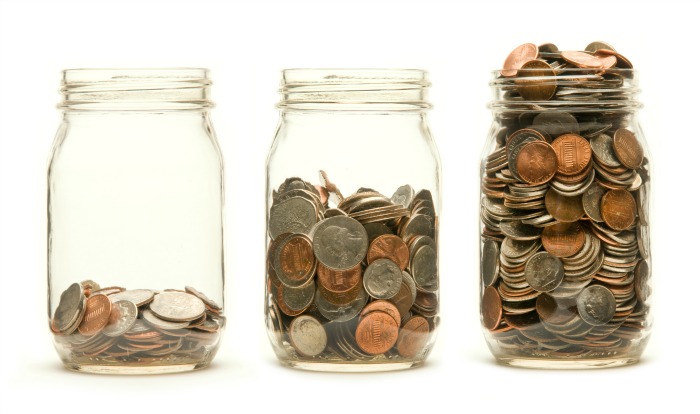 Tip #3 Hidden budget gems
Sometimes when I need extra money I will take a look at my grocery budget. Even though I spend very little on our food bill I can always find ways to cut even more. My goal is to spend $10 under my monthly budget so by the end of the year I will have $120 to purchase gift cards with.
Since I pay cash for my groceries I simply take $10 out and tuck it away in an envelope. This is a painless way to set aside a few dollars to help with our annual holiday gift.
Tip #4 Use your digital savings
Another phone app that helps us afford to eat out and one I am loving is Ibotta. Ibotta is a FREE app you install on your smartphone. You can download rebates and coupons to just about anything for just about any store but the main focus is on food. I have saved hundreds of dollars every single year with this one app.
For a limited time, you can get $20 just for signing up and using Ibotta one time!!
And signing up is easy, just follow the steps below. Remember these are not coupons you need to use in the store. You just choose the ones you want, go and do your shopping, once home take a picture of your receipt and the money goes right into your account. At the end of the month, you can roll over your points, take a cash withdrawl, or redeem them to a gift card. So crazy easy!!
How to set up and use Ibotta.
Download Ibotta to your phone and select your stores.
Next, pick some "offers" on items you plan to buy on your next trip. When you choose an offer, you will be asked to read a few words or watch a few seconds of video. After you've done this you can add the offer to your list and head on out to the store.
At the store, you can open the app right on your phone as a reminder of your offers.
Once home take a picture of your receipt and Ibotta will pull out all the items that match your offers.
Confirm and you are all set!!
The money will magically go into your Ibotta account.
Once you hit $20 you can redeem your money in gift cards such as Amazon or have it put directly into your Paypal account.
You guys, this is so crazy easy to do! I save an average of $20-$50 a month with Ibotta. I am not adding extra things to my list, I am saving on items I am already buying. They even give cashback on generic items like bread and eggs.
Start saving money instantly….BIG money!
Tip #5 Holiday promotions
Friday's, O'Charleys, Olive Garden, Panera Bread, and Red Lobster are just some of the few restaurants that offer discounts over the holidays.
With so many people shopping online, stores and restaurants need to get creative to get our business. Why not take advantage and save so you can afford to eat out?
Tip #6 Local deals
Another Black Friday promo in our area is "Buy one get one at half off" to a local restaurant's gift card purchase. This is a local-only deal but not only in our area. You might just be surprised at what the mom and pop stores offer over the holiday season. They want your business too and that means there are deals to be had!
To find the deals, sign up for Facebook pages of local restaurants you love and you will see any specials or upcoming sales that you may be able to take advantage of. Sometimes Facebook and frugal living go hand in hand.
Tip #7 Debit card rewards
Okay, this tip is brand new but it is quickly gaining popularity. More and more banks are giving points when you use your debit card to make purchases both online and in stores. Some are also offering points when you pay your bills online as well.
These points can also be redeemed for restaurant gift cards or even merchandise. What stores or restaurants are available will depend on the bank. Simply visit your bank's website or call to see if this is something they offer their customers.
Tip #8 Credit card rewards
This tip is only for the super disciplined.
I am not a fan of credit cards since they were the reason we got into our debt mess in the first place, however, if you can keep your use only to paying bills such as your utilities you can get points for those purchases. And, you guessed it, those points can then be redeemed for even more restaurant gift cards.
Just make sure you pay the balance off at the end of every month.
As you can see with just a few tricks, a couple of free phone apps, using top reward sites and taking advantage of sales and points you can get enough restaurant gift cards to cover a year of meals for you and your family for a fraction of the true cost.
It's a wonderful holiday gift that everyone will love.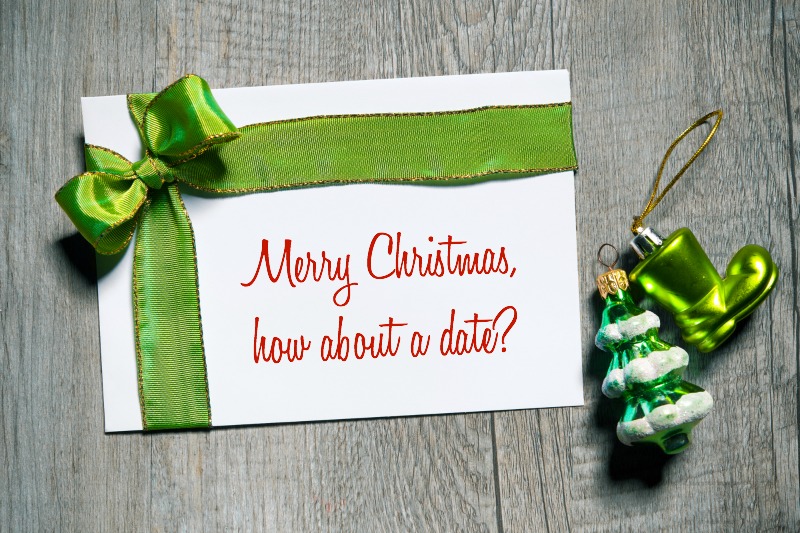 Just because you are on a budget doesn't mean you can't have fun. Being thrifty is all about being creative and it is amazing to me how each year we find ways to make something out of nothing!
The holidays don't have to break the bank if you learn a few tricks and take advantage of some amazing deals so you can afford to eat out every month.
What frugal living tips do you have that help you to afford to eat out?