simple living
grow it. raise it. make it.
WELCOME TO THE
simple living country gal
Tracy Lynn is the founder of Simple Living Country Gal and Our Simple Homestead. Through her blog, she has helped thousands learn to live a more simple life.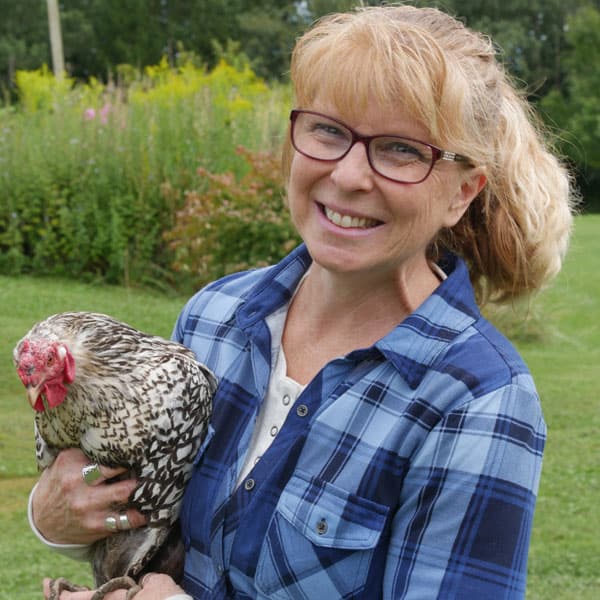 Latest from the blog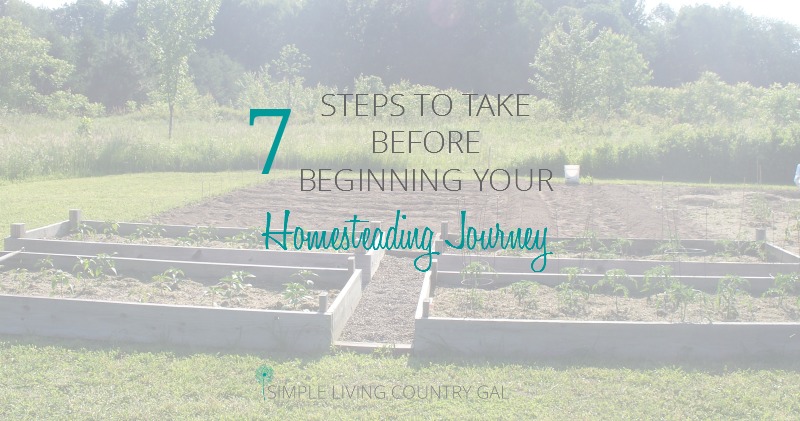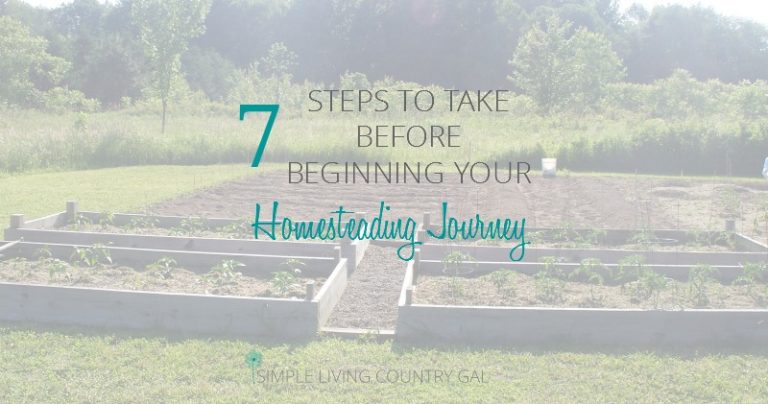 Homesteading is becoming more and popular today and if you have been considering joining this amazing way of live there are a few things you need to know before you homestead. This checklist of things to have in your back pocket will help you to begin more confidently. Homesteading tips are great especially when you…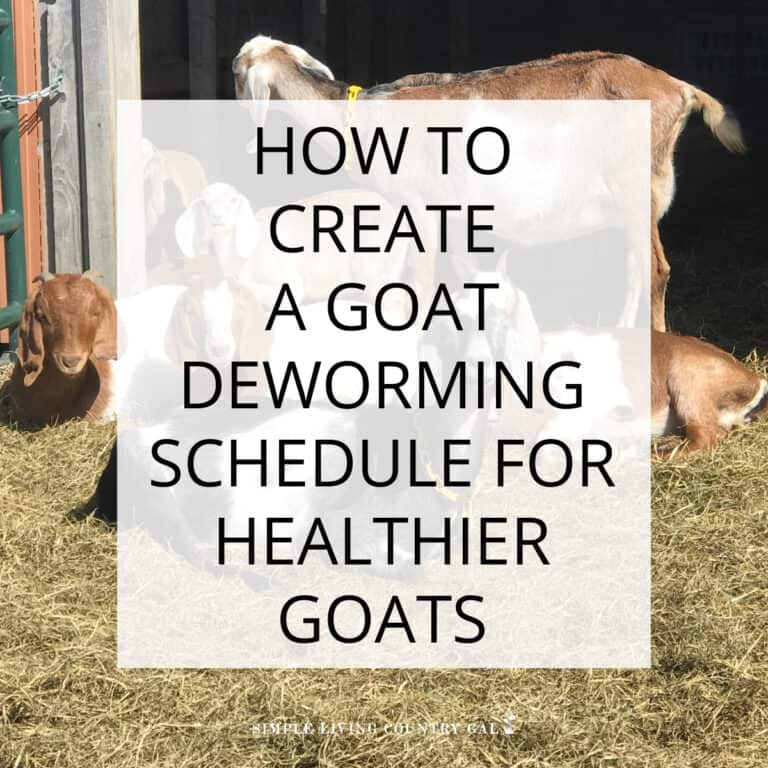 If you raise goats, keeping them free of parasites is most likely always on your radar. To help, we have a goat deworming schedule that you can use to create a routine for your herd. Keep the pests away and encourage a healthier herd of goats on your homestead. How to Raise Dairy Goats that…
Get the
Garden Help you Need!
Growing veggies can be tricky but it doesn't have to be without Quick Grow Guides. One page will show you when to plant, how to space your seeds, growing care, pest prevention, harvest and more! Get all of our bundles and setup your garden binder today!