simple living
grow it. raise it. make it.
WELCOME TO THE
simple living country gal
Tracy Lynn is the founder of Simple Living Country Gal and Our Simple Homestead. Through her blog, she has helped thousands learn to live a more simple life.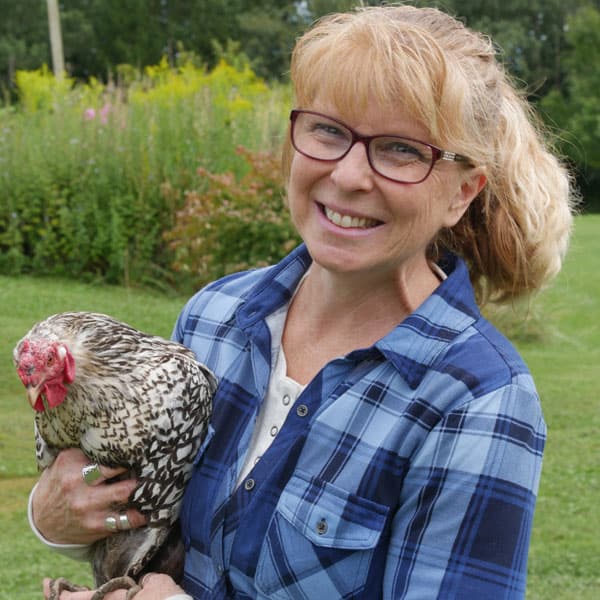 Latest from the blog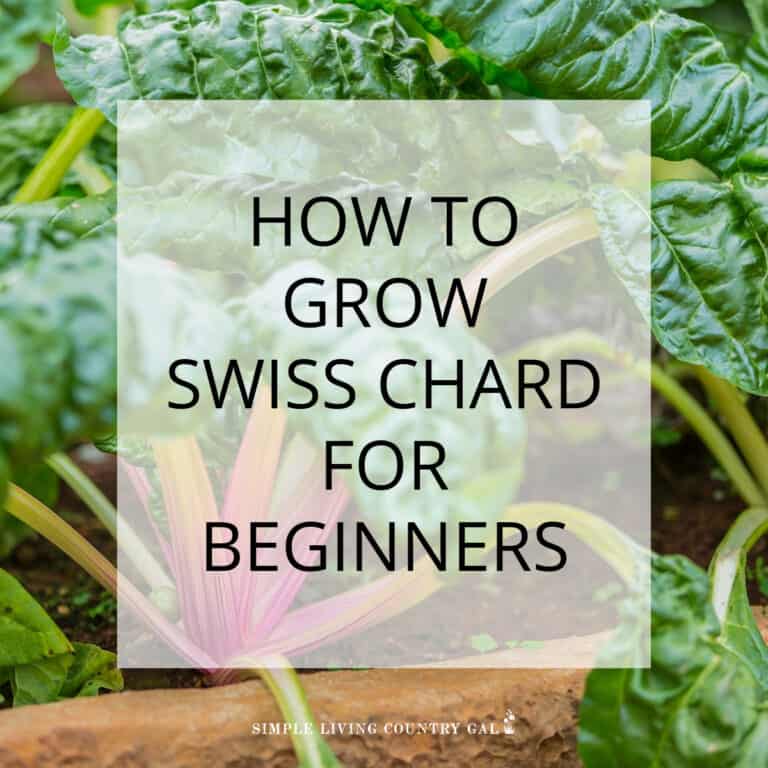 Are you ready to add a fun and versatile veggie to your backyard garden, then this guide on How to Grow Swiss Chard for Beginners is next if your line up. Get tips on how to plant, space, fertilize, weed, and harvest this fun salad ingredient. Another how to grow guide that will be a…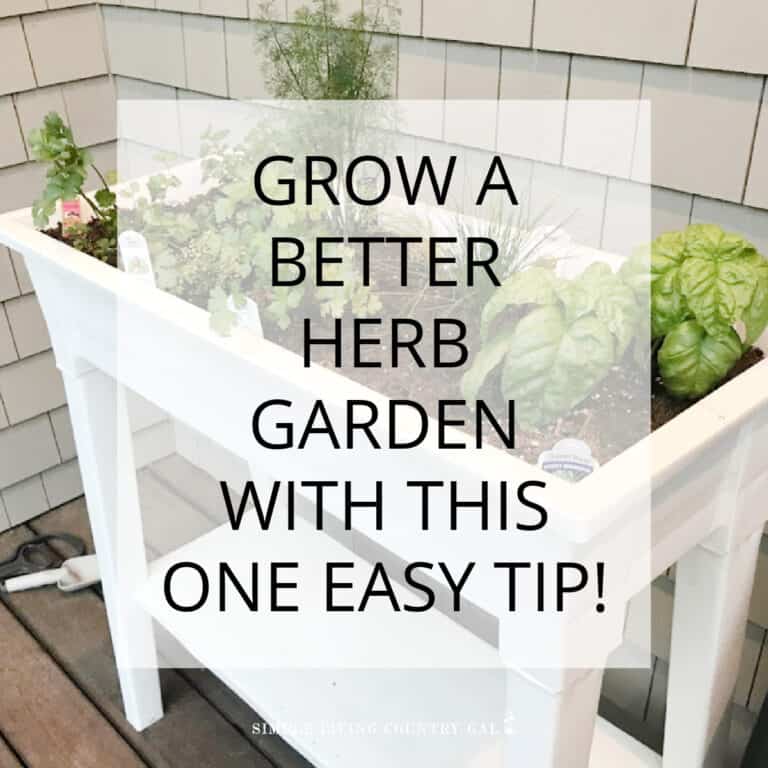 Want to grow the best herb garden this year? Then this article on Herb Companion Planting Chart is exactly what you need. Partnering up plants can really boost your garden and that is what we will focus on. Get the do's and don'ts of planting herbs so you can grow the best plants this year….
Get the
Garden Help you Need!
Growing veggies can be tricky but it doesn't have to be without Quick Grow Guides. One page will show you when to plant, how to space your seeds, growing care, pest prevention, harvest and more! Get all of our bundles and setup your garden binder today!